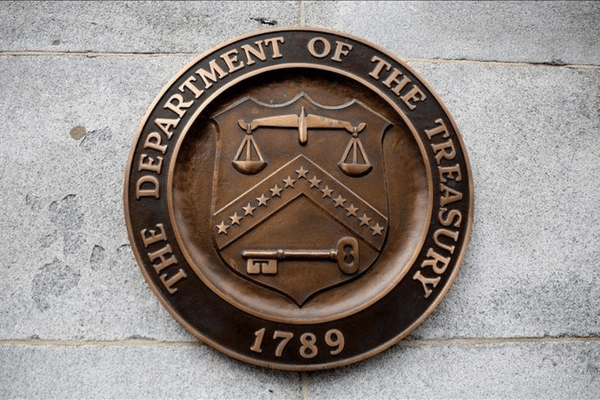 The U.S. Treasury Department announced in a press release that it was revising prohibitions relating to Tornado Cash, adding that the service had been utilized to offer the North Korean government material, financial, and technological support.
The initiative was reclassified by the Treasury because it had supported illegal "cyber-enabled activity originating from outside the United States." The Treasury specifically claimed that Lazarus Group moved $455 million in seized cryptocurrency in March via Tornado Cash.
The Treasury also imposed sanctions on two individuals who had ties to Air Koryo, the travel company of North Korea. Both steps are part of its attempts to halt funding North Korea's weapons programs, even if they are not strongly associated.
The sanctions imposed on Tornado Cash occurred this Summer, which is no longer applicable and is fully replaced — according to recent updates.
In accordance with the September update, the Treasury's FAQ page also states that the developers, founders, DAO members, and users of Tornado Cash are not subject to its sanctions. Rather, the sanctions block anyone from accessing Tornado Cash by restricting access to the project's website and crypto addresses.
The project's sanctions did not sit well with the public, and there are ongoing attempts to oppose the regulation. In order to accomplish this, Coin Center has sued the Treasury with assistance from Coinbase.
The total amount held in Tornado Cash is around $200 million, and the company is still in service. Governments could not simply block transactions since the coin mixer is a decentralized service.