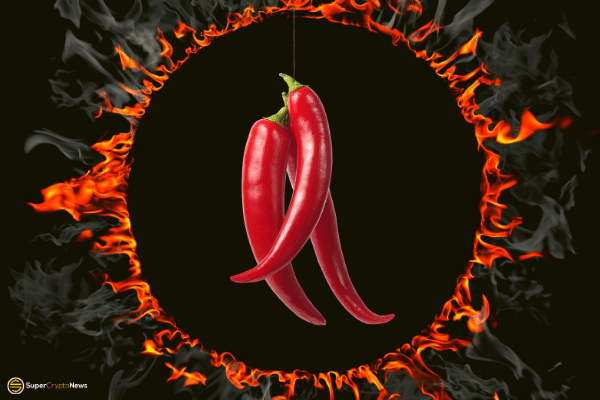 In the past week, the sports blockchain platform Chiliz's native token CHZ has rallied over 200%. The huge boost in price may have been the result of non-fungible token (NFT) gaining lots of traction as of late.
Chiliz has publicly revealed a series of partnerships last week, including its plans to spread its operations across the US. Said plan entails a US$50 million investment from the company.
Alexandre Dreyfus, CEO of Chiliz, said:
"We head to the U.S. with a proven track record in generating millions of dollars of revenue for some of Europe's biggest sporting organisations. In 2020, we shared more than $30 million with our partners, but this year we're targeting a minimum of $60 million."
Dreyfus has also said that the company is currently in discussion with Formula One teams for a possible partnership agreement.
According to the reports, Chiliz is in partnership with major sporting and e-sports organizations like FC Barcelona and Juventus in order to launch their own Fan Tokens.
NFT has been a hot topic lately, with the sports industry being one of the industries to squeeze their way into the NFT scene. As seen with the advents of NBA Top Shots and MotoGP Ignition, as well as UFC's partnership with Stake. To name one reason why NFT works so well with sports, fan tokens help narrow the gap between the sports star and their fans.