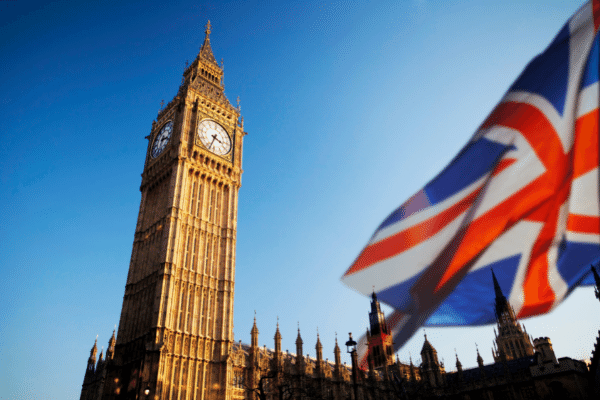 The U.K. government has officially unveiled plans to regulate the cryptocurrency industry in an effort to curb negligent business practises that have evolved over the past year and led to the fall of FTX — according to a Reuters news report.
On February 1, the HM Treasury is anticipated to release proposed regulations for British crypto firms. The Treasury and its minister of financial services, Andrew Griffith, have said that these regulations will be applicable to crypto trading platforms such as exchanges. Financial intermediaries and custodians will also be subject to certain rules.
The specifications would, in particular, set "fair and robust standards," mandating exchanges to provide the specifications for admission and disclosure documents' content. This phrase refers to a set of requirements that are now performed by businesses applying for listings on the London Stock Exchange but that could be modified to apply to cryptocurrency exchanges.
The ministry will hold three months of public consultation when the draught is made available. The Financial Conduct Authority's (FCA) suggestions for particular rules will then be accepted.
The efforts of international regulators to control the crypto industry have become more urgent with the bankruptcy of FTX. Both the European Union and the United States have already put up their own proposals to strengthen consumer protections in cryptocurrency.
"Recent events in the crypto market reinforce the case for timely, clear and effective regulation," Griffith stated in a speech on December 2.
The proposals published on Tuesday would also impose stricter transparency regulations on cryptocurrency exchanges, requiring them to publish necessary disclosure papers and establish clear admittance standards for trading digital assets.