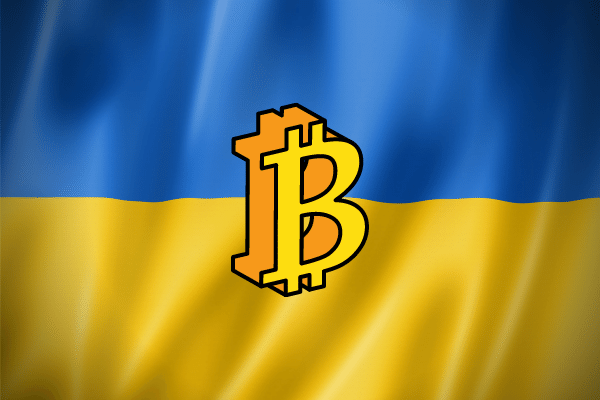 As the Ukrainian government starts laying the groundwork for cryptocurrency-related legislation, local online banking application Monobank has completed its pilot integration with a cryptocurrency trading platform.
Monobank co-founder Oleg Gorokhovsky said that the e-bank operates under the license of Universal Bank, which happens to be owned by the former central bank chief and ex-deputy prime minister of Ukraine, Sergey Tigipko.
As of August 2020, Monobank has reportedly gained more than 2.5 million customers.
Gorokhovsky voiced his optimism regarding Bitcoin earlier this year. Specifically, he stated that Tesla's $1.5 million Bitcoin purchase finally persuaded him to believe that Bitcoin has a future after all. He also has revealed his sizable personal stake in Bitcoin, speculating that Bitcoin will reach $100,000 by 2022.
Last week, the Ukrainian parliament passed a legislation regulating payment methods, which include the regulations of the nation's central bank digital currency.