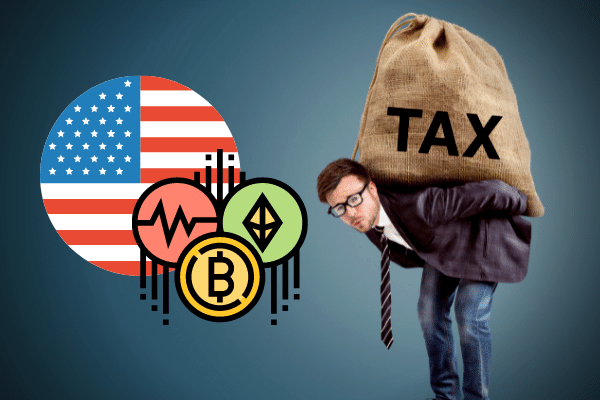 The US lawmakers have recently proposed to implement additional cryptocurrency taxation in order to raise an extra $28 billion in revenue.
The proposal will introduce stricter rules for businesses that deal with crypto, expand reporting requirements for brokers, and require the digital asset transactions worth over $10,000 to be reported to the Internal Revenue Service.
Senator Rob Portman remarked that the Congress has been grappling with crypto reporting and taxation requirements for quite a while, so as to promote compliance.
The proposal was a last-minute addition to the bipartisan infrastructure deal on Wednesday. Part of the revenue gained from the new crypto taxes will be used to fund a $550-billion investment into electricity infrastructure and transportation.
The digital asset industry, however, is not receiving the proposal well. The executive director of Blockchain Association, Kristin Smith, said that many of the companies that would be affected by the new rules are unable to provide the required information.