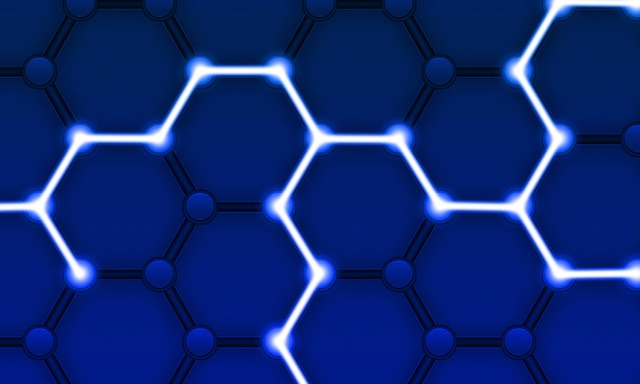 On December 6, VCC Exchange officially launched Vietnam Dong (VND) on their platform, whereby users can directly deposit or withdraw VND with a 0% fee and trade VND with coins & tokens currently available on the exchange.
According to the announcement on the project's website, VCC Exchange is the first exchange in Vietnam to integrate Fiat (VND) – Crypto and Crypto to Crypto trading onto the same platform.
From December 2, with an account at any Vietnamese bank, investors can directly deposit VND into their account on VCC Exchange to begin their crypto transactions. The default fee (not including discount or depending on trading volume, or executing high-level identity verification, etc.) for VND transactions on VCC Exchange at the moment is 0.25%.
Users can now buy and sell BTC, ETH, USDT, XRP and DGX directly using VND. Next year, the team will try to introduce more supported pairs.
Based in Singapore and Vietnam, VCC Exchange is a promising cryptocurrency exchange in Vietnam with a team of executives and advisors who are experts in the field of finance and blockchain. This is the only team that has ever worked and cooperated with the Vietnam's Ministry of Justice and other public administrations in major events.