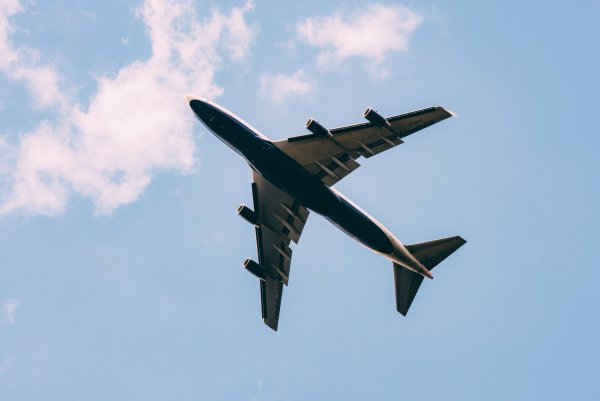 Nicolas Maduro, President of Venezuela, has continually been a huge proponent of Petro (PTR), the country's digital currency, which can be accessed and utilized on the PetroApp. The app is available to citizens nationwide and Maduro and his administration has been actively promoting the use of Petro in Venezuela in various campaigns, and the latest move made by Maduro is making Petro a mandatory means of payment for fuel sold by Petróleos de Venezuela, SA (PDVSA) to other carriers flying on international routes.

"I decree the sale of all fuel sold by the PDVSA for planes operating international routes be made in Petros from now on," Maduro said, according to a report by CoinDesk.

In an announcement published on the PDVSA's official blog, out of PDVSA's 30 million barrels of oil in its physical reserve, 4.5 million barrels have been set aside for sale in Petro. The sale would be conducted through the Petro Card and is available for exchange with the dollar, yuan, rubles, euros and rupee. It has not been mentioned specifically which airlines or airports this new decree will apply to.
In December 2019, Maduro announced that civil servants in Venezuela were eligible to claim 0.5 Petro as a Christmas holiday bonus, applicable only if citizens sign up on the PetroApp.

"We are opening roads to the new economy. We are building a world for the peace and integration of peoples, their happiness and improvement," shared Maduro.
You may also want to read: Christmas in Venezuela: Citizens to Receive 0.5 Petro as Holiday Bonus