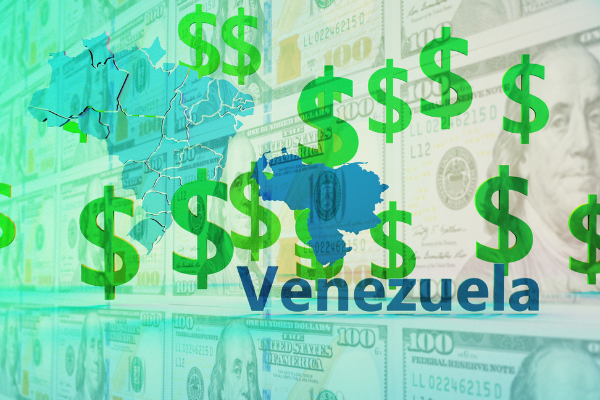 After being ostracized from Venezuela, Petro creator Gabriel Jimenez believes his decision to work with Maduro's administration three year ago was a huge mistake. 
Despite his previous involvement with Maduro's campaign, the former U.S. congressional intern, seems determined to fight the spiraling inflation in his home country. Currently residing in the United States, the now 31-year-old programmer is hoping to  push a "cryptocurrency revolution" in Venezuela with another digital coin called Reserve.
In an article published by Deutsche Welle, Gabriel Jimenez was quoted saying, "I was naïve at the time, and it's still hurting me to see how the Petro is being misused as a political weapon by the government." 
According to reports by Deutsche Welle, state officials in Venezuela have been using the Petro for money laundering schemes. When Jimenez left Venezuela's anti-governmental movement to work for Maduro, he had hoped the Petro token would give Venezuelans the measure of freedom needed to bypass U.S. sanctions. 
However, things didn't seem to work out the way Jimenez had hoped for with the Petro. Unlike Bitcoin and other cryptos, the Petro's value is not derived from a natural resource or government fiat currency, but only by the laws of mathematics.
Due to poor internet connections in the country, only the upper middle class seem to be able to afford dipping their toes in cryptocurrency. However reports by Deutsche Welle indicated that cryptocurrencies are a financial lifeline for many Venezuelans, as they are an easy and affordable way for family members to send money home.
According to a blockchain analyst from Chainalysis, crypto traders from Venezuela are among the most active in the world, ranking close to those in the US and Russia when it comes to peer-to-peer (P2P) dollar-based crypto trading. 
In 2018, Venezuela became the first nation-state to roll out a central bank digital currency (CBDC).
Read more: White House Urged to Crack Down on Ransomware and Improve Crypto Regulations