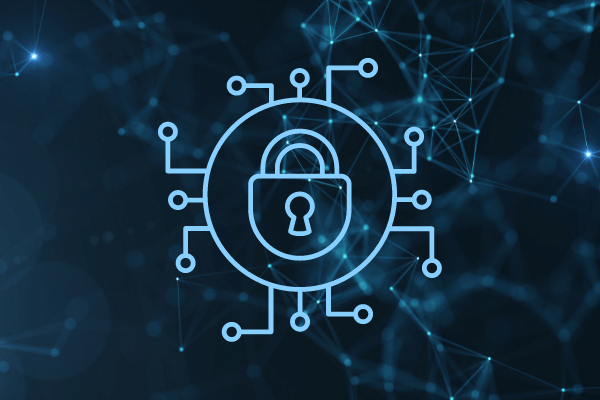 Blockchain security passport Quadrata has successfully integrated into the Ethereum network on its mainnet, which enables crypto users to identify themselves as humans to access a variety of services on-chain.
Quadrata confirmed the integration of its passport network on the Ethereum network to enhance its functionalities, according to the press release on July 27. 
This network integration came a few weeks after Quadrata announced that a funding round of over $7.2 million was a success.
This new integration of its passport network on the Ethereum blockchain shows how important is it to bring verifiable identity on-chain and recognize user behaviors from those who use the blockchain for malicious purposes such as breaching users' privacy.
Quadrata has successfully established a number of services since its inception in 2021 — one of the said services being the passport functionality that addresses the importance of regulatory and identity compliance in the budding blockchain sector.
The passport is designed to be Sybil-resistant, which enables users to link decentralized identifiers (DID) — which is not unlike an individual's identification in Web2. The passport proves to be a solution for the Web3 applications to ensure that their users are not computer bots but are real people.
An influx of new partnerships from trusted decentralized applications (DApps) such as TrueFi and IdentDeFi are drawn by Quadrata's mainnet upgrade. The two recently integrated firms will utilize the capabilities of Quadrata to grant their users access to several services. 
Leading on-chain capital market TrueFi is expecting to leverage Passport technology to modify compliance eligibility like KYC/AML risk scores and accredited investor status for individual and businesses in its liquidity pools.
Quadrata offers non-fungible token (NFTs) sweepstakes for individuals eager to join the Passport network to celebrate the launch of its mainnet. Sweepstake participants can win wildly popular NFTs such as Bored Ape Yacht Club Mutant NFTs. Each week, one winner will be presented in the eight-week-long NFT sweepstake.