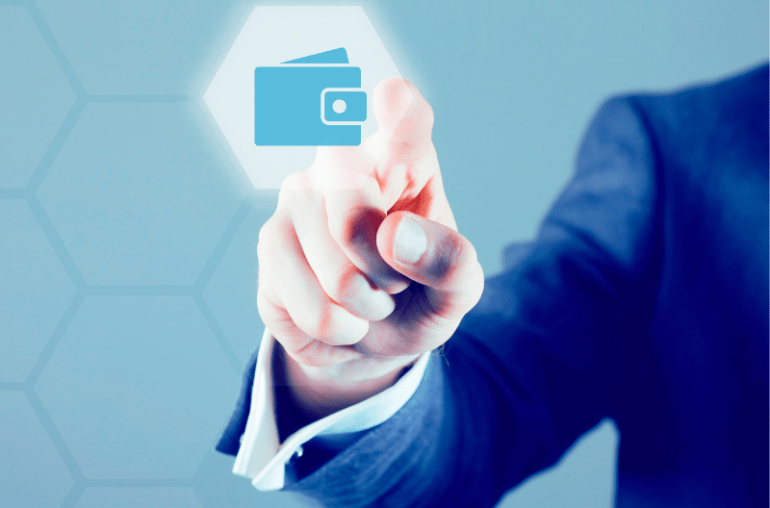 The year 2022 was not kind to the crypto sector, as many powerhouses including FTX, BlockFi, and Celsius went bankrupt, rocking the sector to its core.
As cryptocurrency usage has grown in popularity, so has the demand for crypto regulation. The U.S Securities and Exchange Commission (SEC) announced in April that it will begin regulating cryptocurrency exchanges, causing a massive selloff. Another huge selloff occurred in early May after the Federal Reserve raised interest rates by 0.5%, causing Bitcoin (BTC) to plunge 27% to little over $29,000 and Ethereum (ETH) to fall 33.5% to approximately $1,960.
However, there is one token that is faring especially well (or even thrive) in the midst of a cryptocurrency bubble: Trust Wallet Token.
What is Trust Wallet Token (TWT)?
The Trust Wallet Token (TWT) is a straightforward BEP-20 utility token that offers users of the Trust Wallet a number of advantages and incentives. A mobile cryptocurrency wallet called Trust Wallet itself supports dozens of widely-used assets, as well as popular tokens on the Ethereum, Binance, and TRON blockchains.
When using Trust Wallet, TWT token owners get to reap a number of benefits, such as discounts on in-app cryptocurrency purchases and access to decentralised exchange (DEX) services. TWT holders can vote on Trust Wallet update suggestions and participate in Trust Wallet governance, which allows them to influence how the app is developed.
TWT Price Movements Throughout The Year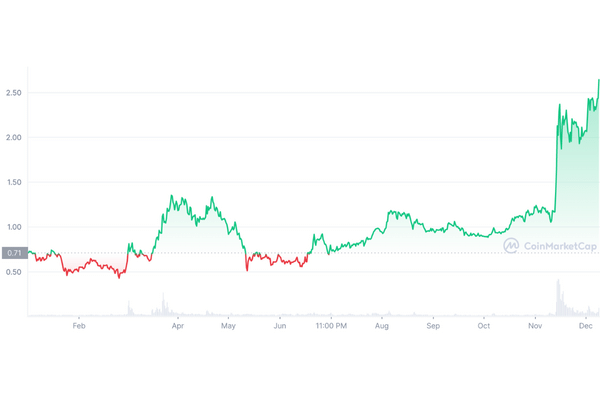 In March 23, the value of TWT exceeded the $1 mark for the first time since the start of 2022. That is until the end of April where it sunk below its support line. From there on, the price experienced a relatively steady increase until it skyrocketed above $2 on November 14 – 15 — reaching its current all-time high at $2.68 per token. As of writing, TWT has grown by 260.50% since the start of this year.
The current Trust Wallet Token price is $2.62 with a $127,726,066 24-hour trading volume. In the last 24 hours, Trust Wallet Token has increased by 8.25%. It has a market cap of over $1 billion and there are more than 416 million TWT coins in circulation.
Why TWT Outperformed The Rest
The demand for self-custody wallets appears to have surged due to the faltering trust in centralised exchanges. Binance CEO Changpeng Zhao declared his support of Trust Wallet on November 13, which could have been one of the major driving forces behind the tremendous price increase.
In the wake of the collapse of cryptocurrency exchange FTX and the following theft that stole $600 million worth of coins from its wallets, investors are reconsidering how to keep their assets safe, which is why Zhao is advocating for self-custody.