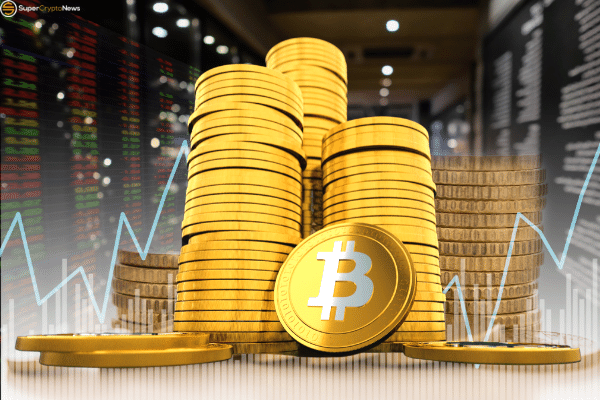 The world's first Bitcoin ETF launched by Purpose Investments Inc, finally starts BTCC Bitcoin ETF today on the Toronto Stock Exchange (TRX). Purpose Bitcoin ETF is the first direct custody bitcoin ETF in the world. It's designed to provide investors with exposure to the leading cryptocurrency by investing directly in physically settled bitcoin.
"On behalf of Toronto Stock Exchange, I'd like to congratulate Purpose Investments, a true industry pioneer, on this huge achievement," said Loui Anastasopoulos, President, Capital Formation and Enterprise Marketing Officer, TMX Group.
"We are so happy to be able to offer this innovation to investors, making the process of owning Bitcoin easier than ever, thanks in part to our friends at the Toronto Stock Exchange. We believe Bitcoin, as the first and largest asset in the emerging cryptocurrency ecosystem, is poised to continue its growth trajectory and adoption as an alternative asset, further cementing the investment opportunity it presents," said Mr. Seif, founder and CEO of Purpose Investments. "Driving forward to be the leader in cryptocurrency investing is a testament to Purpose's goal of providing investors with alternative investment solutions that are not based off of traditional benchmarks."
This important accomplishment marks a key milestone in the nascent entry of cryptocurrencies into regulated investment vehicles. Next up could be Evolve Bitcoin ETF.