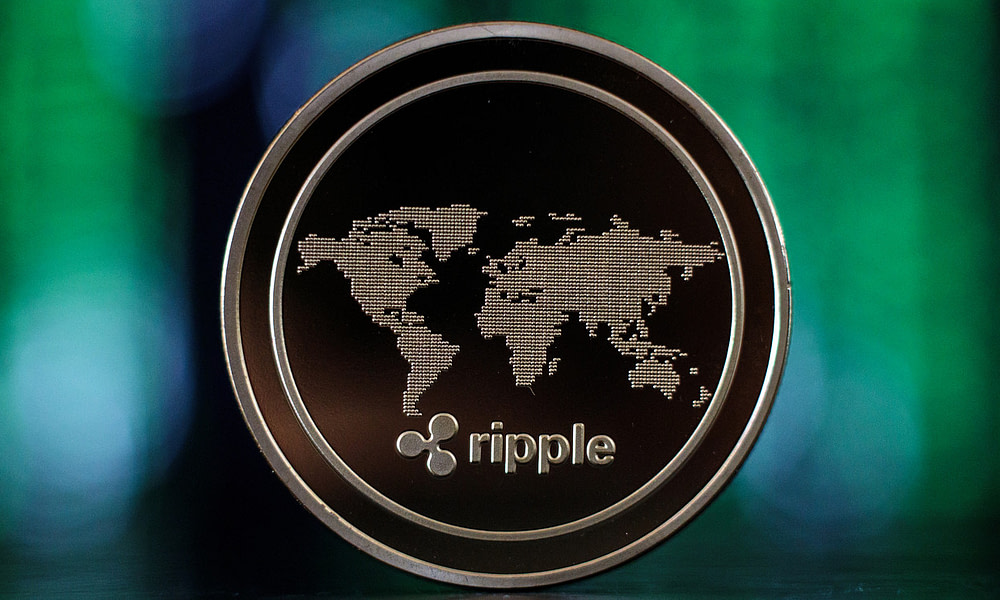 The price of XRP rallied morning UK time after news broke out that a judge on the case of XRP versus SEC mentioned that XRP, through her understanding, has a utility value.
This is definitely an important peek into the mindset of the judge and how this important case would be treated. If XRP is deemed to have an utility value, then the case of XRP being a securities would be null and void.
This would end any uncertainty clouding over Ripple (the company behind XRP) and bring about more regulatory certainty in the treatment of digital tokens which are transacted and yet possessing an utility function.
XRP shot up from 50 cent to close in at 60 cents before settling around the 56 cents level.
Coincidentally, our editorial team also highlighted XRP as an opportunistic play in our weekly outlook and it seems to come earlier than not.