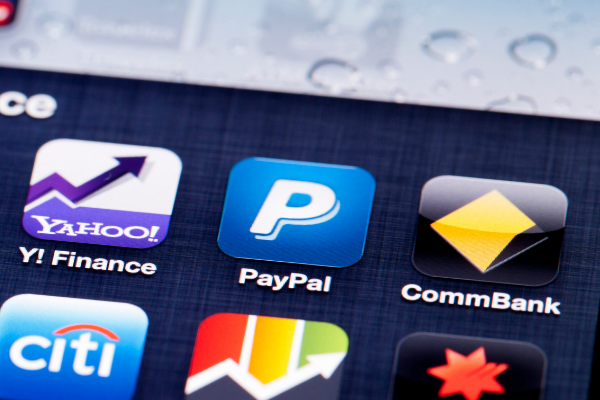 It was less than a month ago that payments giant PayPal officially offered crypto services on its platform so both merchants and customers can start sending digital assets such as Bitcoin easily without switching to another application. The rollout seems to be rather successful so far, according to a survey done by Mizuho Securities, a subsidiary of Japanese bank holding company Mizuho Financial Group.

As reported by Coindesk, out of the 380 PayPal users who participated in the survey, 65% of respondents said that they were intending to use Bitcoin to pay for their purchases in the future, while 17% of them have already begun trading Bitcoin on the one-stop service platform. This is a good sign for PayPal, which put its bet on cryptocurrencies when few other leading traditional e-commerce and payments businesses are making their foray into the digital assets sphere.

As mentioned previously, there are only advantages for the crypto industry with PayPal's involvement in terms of accelerating mass adoption of cryptocurrency payments amongst the wider public unfamiliar with them. With access to millions of merchants and customers worldwide, the sentiments reflected above is simply the tip of the iceberg.

Moreover, PayPal's current crypto-related features are available only to the US market. As PayPal moves deeper into crypto and enables access to these features for other jurisdictions, it will certainly become an increasingly popular payments option and platform for even those who have not touched digital assets before.

So far, PayPal is winning big with its cryptocurrency bet as its stock prices have gained 100% this year. With Bitcoin's price rally and its growing status as a successful wealth-creating asset, just as Bitcoin experienced an immense boost from PayPal's involvement, PayPal may end up seeing enhanced revenue growth next year as a result of Bitcoin.
You may also want to read: Get Rewarded with Bitcoin, Not Miles or Cash, When You VISA