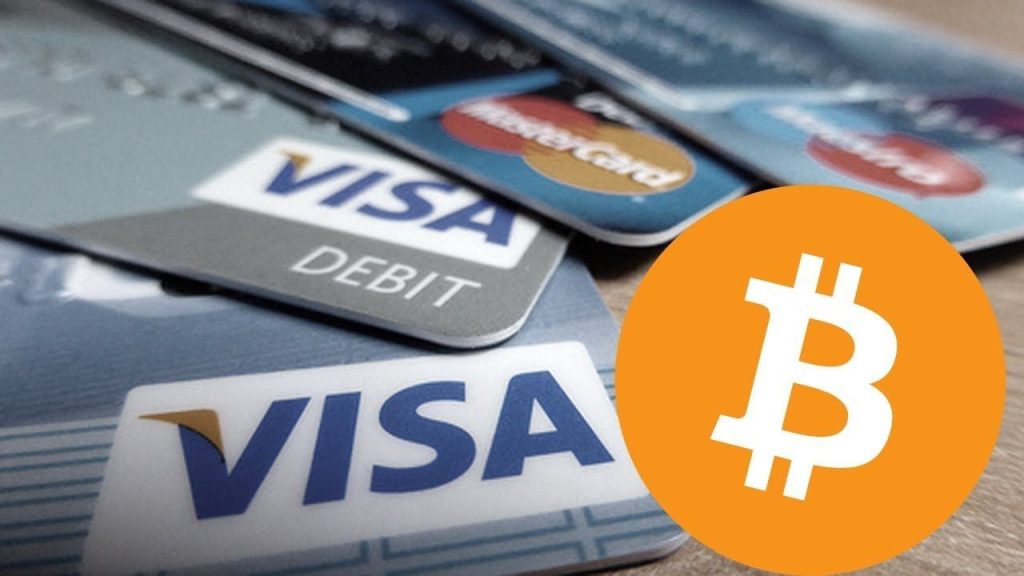 Visa Inc. is working with the BlockFi cryptocurrency start-up to provide a credit card that rewards Bitcoin transactions rather than miles or cash from airlines.

Bitcoin Rewards Credit Card users will receive 1.5% of their transactions back in the world's most expensive digital asset, and if they spend more than $3,000 in the first three months, a lump sum of $250 in the crypto-asset, BlockFi said in a statement. Evolve Bank & Trust will issue the passport, which comes with a $200 annual charge.

Earlier this year when the credit card giant entered a partnership with start-up Fold to sell a debit card that earns cryptocurrency-denominated rewards, mainstream acceptance of Bitcoin earned a boost from Visa. Visa's crypto strategy has been developing steadily. Only two years ago, US-based crypto exchange Coinbase was in a public dispute over problems related to transactions made with its debit cards. Coinbase and Visa then launched the Coinbase Card in February, which allows users to spend Bitcoin using Visa debit card.

In February, Coinbase made an official announcement to announce its membership as a VISA principal member. The exchange will be able to issue debit cards directly to their users without having to go through a third-party card service provider.

"We are pleased to add credit cards to our product suite and extend the usability of Bitcoin to a wider range of customers," Zac Prince, BlockFi's chief executive officer and founder, said in the statement.

The firm hopes to make the card available in early 2021.

This year, Bitcoin has rallied more than 160%, prompting controversy about whether the run-up shows that it is becoming a viable store of value, or if it is in a bubble.