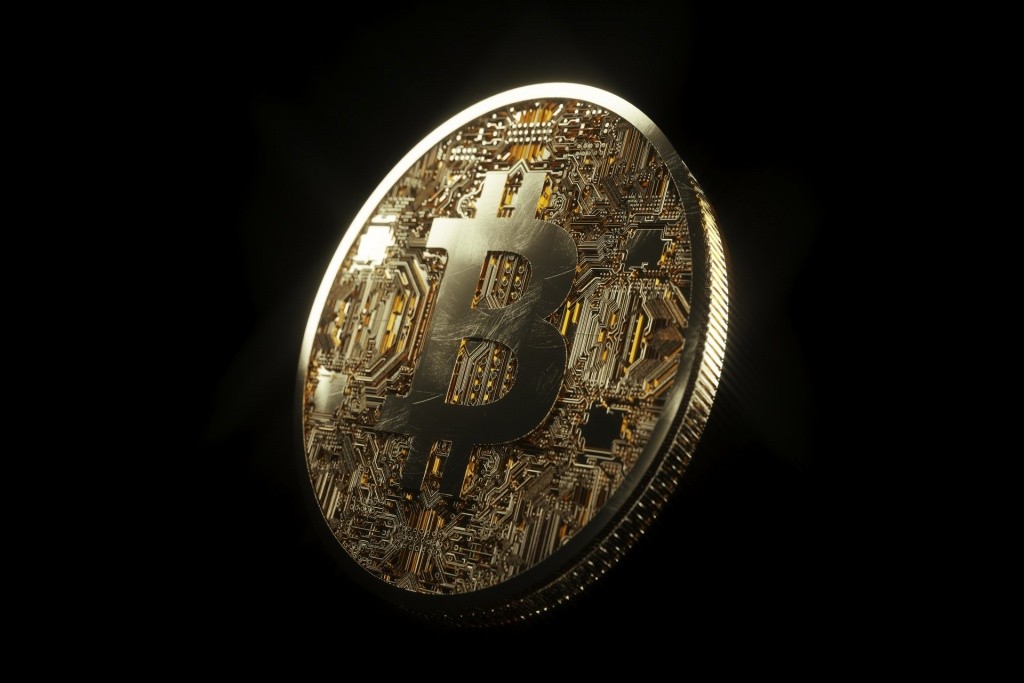 Police in the Philippines last week raided the offices of an alleged cryptocurrency investment scam and arrested 277 Chinese nationals on suspicion of using cryptocurrency operations aimed at investors in China, according to The Inquirer.
The scam was carried out by Grapefruit Services Inc., one of Golden Millennial Quickpay's service providers. Golden Millennial Quickpay is an offshore cryptocurrency company licensed by Cagayan Economic Zone Authority (CEZA). Companies who have attained this license can only carry out their operations within this economic zone.
Sources say the Philippines Securities and Exchange Commission banned Grapefruit from providing any financial services and working with both fiat money and cryptocurrencies at the time of its registration. It is prohibited from providing or being a part of financial services that include securities, investments, and also trading with cryptocurrencies. The incident resulted in the immediate revocation of the CEZA visa of the arrested Chinese nationals.
China's authorities suspect that the investment scam has already defrauded thousands of Chinese investors, and as a result, the passports of the arrested employees were cancelled.