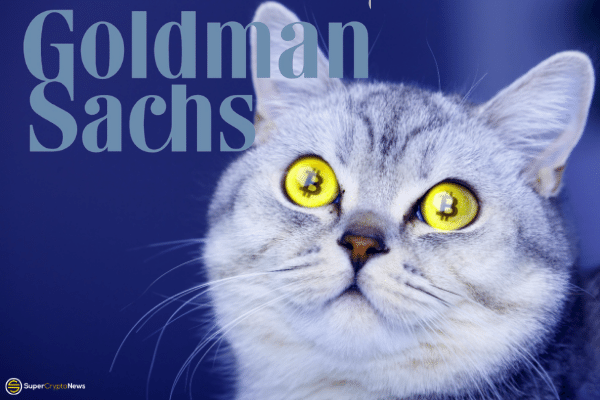 According to a Reuters report, Goldman Sachs seems to have restarted its cryptocurrency trading desk. This move comes amidst the rising interest in Bitcoin and the general cryptocurrency market.
Along the same vein, the bank is also exploring a potential Bitcoin ETF. Right now, in the U.S. market, another Bitcoin ETF application was filed by VanEck Associates.
Two Bitcoin ETFs were launched in recent weeks in Canada. Purpose Bitcoin ETF, which was the first to launch, has attracted more than half a billion worth of investments into the fund.
Will the new U.S. SEC Chairman accelerate the review of the Bitcoin ETF applications from various parties? There are many considerations in play but with more and more corporates and "smart" money falling in line to support Bitcoin as an alternative asset class, a U.S. Bitcoin ETF happening should be soon materializing.
[ Read more: Goldman Sachs Says Bitcoin's Surge Will Not Threaten Gold's Status ]