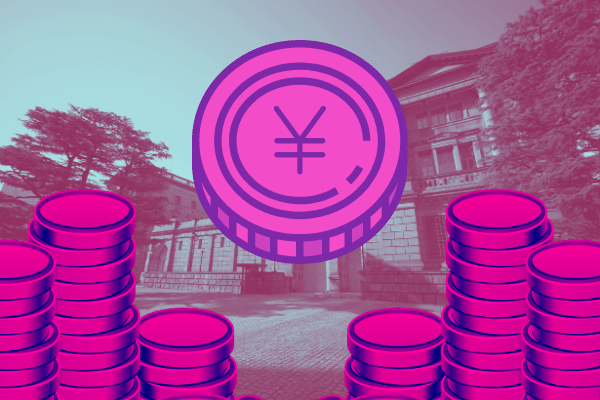 The Bank of Japan (BOJ) has confirmed on Monday that the central bank digital currency (CBDC) experiments are currently underway.
The first phase of the experiments will be focused on seeing if the issuance, distribution and redemption of CBDC would be viable in terms of technicality, and it is expected to go on until March 2022.
Once BOJ proceeds with the second phase, they will dive into the more detailed aspects of the system, such as deciding if each entity should only be permitted to hold a certain amount of CBDC.
Uchida Shinichi, the Executive Director of BOJ, stated last month that the central bank will launch a pilot programme involving payment service providers and consumers if needed.
"While there is no change in the BOJ's stance it currently has no plan to issue CBDC, we believe initiating experiments at this stage is a necessary step,"

Uchida Shinichi
Previously on March 16, 2021, BOJ Governor Kuroda Haruhiko made an announcement that the CBDC experimentations would be carried out in Spring 2021. Kuroda said that the bank should remain prepared for the day CBDC gets issued, in spite of not having any plans to do so at this moment in time.