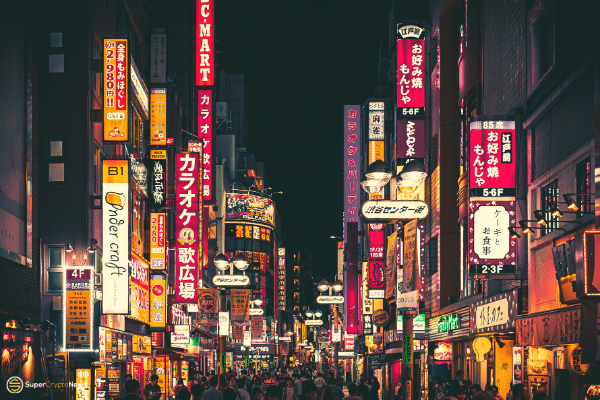 Kuroda Haruhiko, the Governor of Bank of Japan, has made a statement during the FIN/SUM2021 conference about the Central Bank Digital Currency (CBDC) experimentation, as well as further remarking that the central bank will have to "prepare thoroughly" for the day its digital currency gets issued.
According to the official translated transcript, Bank of Japan will commence the experiments on a CBDC in Spring 2021. Since the release of "The Bank of Japan's Approach to Central Bank Digital Currency" back in October 2020, said experiments were under preparation.
Currently, the bank still has no plan in issuing the CBDC. The reason behind this is so that the stability and efficiency of the overall payment and settlement systems could be ensured.
Nonetheless, Kuroda stressed that the bank should make serious preparations for possible changes in the future.
The governor has brought up the subject of the survey conducted by the Bank for International Settlements (BIS). He said:
"According to a recent survey of 65 central banks conducted by the Bank for International Settlements (BIS), 86 percent were exploring the benefits and drawbacks of CBDC issuance for some forms of work and about 60 percent were conducting experiments or a Proof-of-Concept (PoC). As for the Bank, amid significant changes that are occurring with the advent of the digital society, we will take this opportunity to carefully consider the way in which we should provide central bank money, or, using expressions from today's theme, Central Banking as a Service."
FIN/SUM is the largest fintech-focused conference in Japan, with Nikkei Inc and the Financial Services Agency as its co-hosts. The main theme of FIN/SUM 2021 is "Fintech as a Service, in search for a platform for digitalized society."