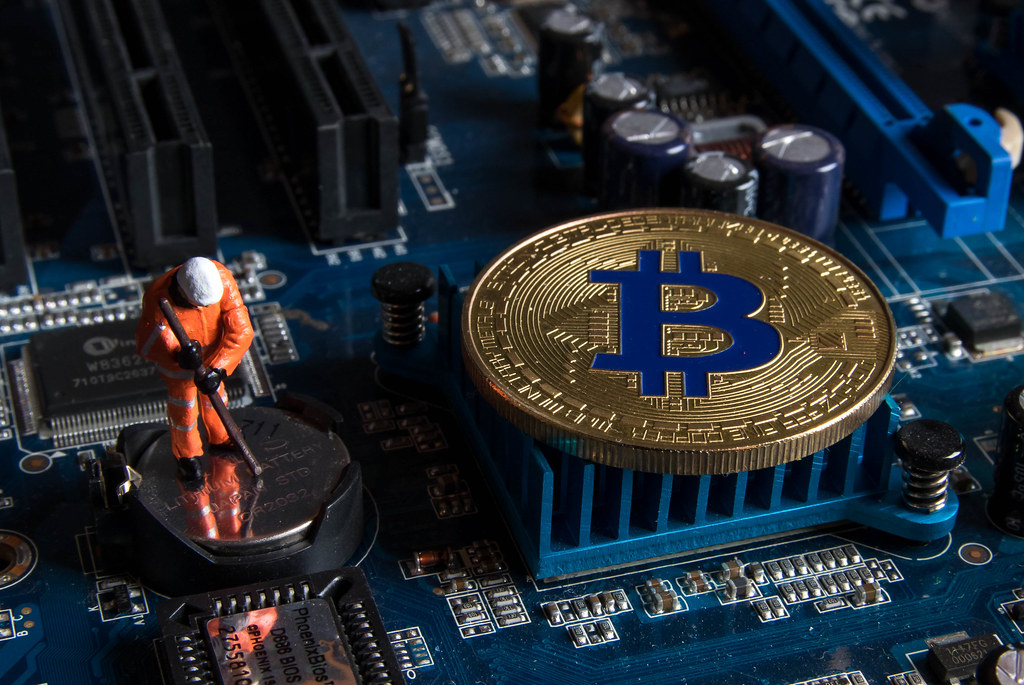 It has been two weeks since a devastating storm hit the town of Hardin, Montana. Bitcoin mining firm Marathon Digital Holdings revealed that they have yet to recover from the storm.
According to Marathon's statement on its website, the power generating facility responsible for supplying the company's local mining operations was damaged by the storm. 
It has been estimated that 75% or 30,000 devices have been offline since the storm.
The company further stated that "initial electrical tests have found that the majority of the Company's miners were not materially damaged by the storm."
Considering that the miners have been out of service for quite a while, it is only natural for Marathon to see their Bitcoin production significantly reduced. They would have to complete the repair of Montana-based power generating facility or have the miners be relocated to new facilities.
Marathon CEO Fred Thiel said that the mining facility could start operating again as early as the first week of July at reduced capacity — but only if the necessary repairs arrive on time.
As they are waiting for the repairs to be completed, Marathon has used its remaining hashpower to contribute to external mining pools.