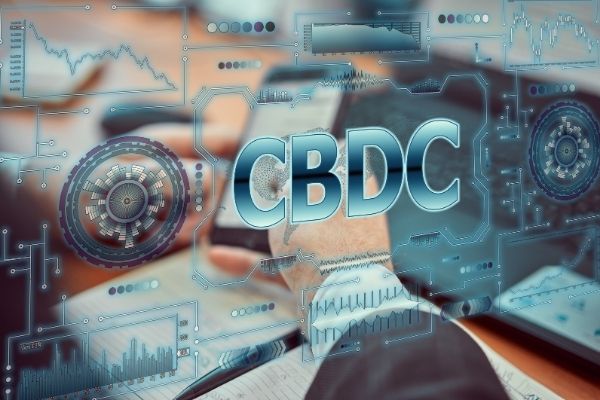 Sweden-based Sveriges Riksbank First Deputy Governor Cecilia Skingsley has stated that a central bank digital currency (CBDC) is an investment to protect the fiat system as cash will eventually fall.
During the European Central Bank's (ECB) Forum on Central Banking, Skingsley said that central banks should develop CBDCs to meet public demand and keep up with the modern times.
The Swedish central bank governor said that the adoption of CDBC is "an evolution of the central bank role, rather than a revolution." She added that payment method via cash will become obsolete.
Ulrich Bindseil, the ECB's Director General for Market Infrastructure and Payments, seems to be on board with the idea too. He remarked that central banks have no reason to not  move with the times.
"Moving with time, accepting the digitalization of society, and rejecting the claim that central banks are natural issuers of bank notes only as a monetary liability," said Bindseil.
Bindseil believes that CBDC could play an important role when it comes to the modernisation of the monetary system.