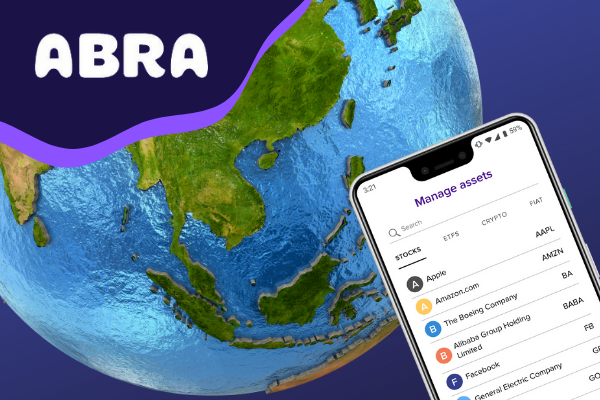 Abra, a major wealth management platform, announced its newly formed partnership with Singapore-based investment firm Leonie Hill Capital (LHC).
The partnership will enable Abra to expand its reach into the Asian crypto market — specifically institutional investors, high-net-worth investors, and family offices.
Users of the region will have access to Abra's rapidly-growing wealth management app, which offers secure custody, crypto lending, buying, trading, borrowing and the means to earn up to 8% interest on fiat deposits.
Leonie Hill Capital (LHC) holds a strong track record in fund management and specializes in disruptive business investments, especially in regulated environments. We believe their expertise and network in Asia make them a key strategic partner for Abra to reach this market with our services.

Bill Barhydt, Founder and CEO of Abra
LHC and Abra will be collaborating to build institutional-grade financial and technology products for corporations in Asia that want to gain exposure to cryptocurrency via treasury reserves.
Abra currently offers a wide range of wealth management services, such as Abra Borrow, Abra Trade and Abra Earn.