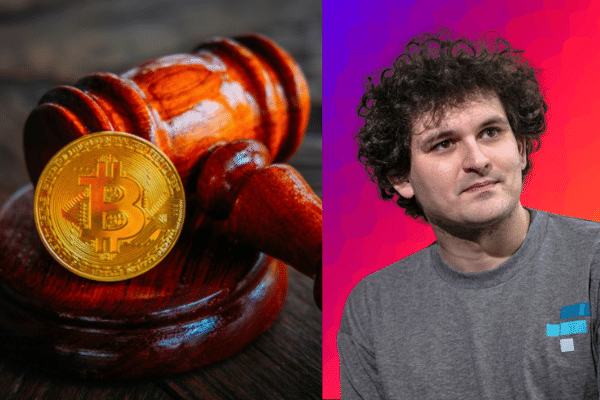 In order for crypto businesses to stay ahead of the market, they would have to keep their eyes peeled for any regulatory changes proposed by the government.
Sam Bankman-Fried, CEO of the highly successful crypto exchange FTX, highlighted the exchange's efforts to stay on top of the shifting regulatory landscape in a CNBC International interview.
The CEO said that the company is looking to apply for licenses across numerous jurisdictions as part of the strategy. He added that he is "spending five hours a day on everything from regulation to licensing and everything in between."
Bankman-Fried explained that the Know Your Customer (KYC) and Anti-Money Laundering (AML) requirements change according to each jurisdiction, just as the CNBC spokesperson was discussing the regulator's current concerns over KYC and AML.
The FTX CEO expects the governments to have a clearer stance in the next three to five years. He stated his wish to join the discussions with the regulators in order to "build out this regime."