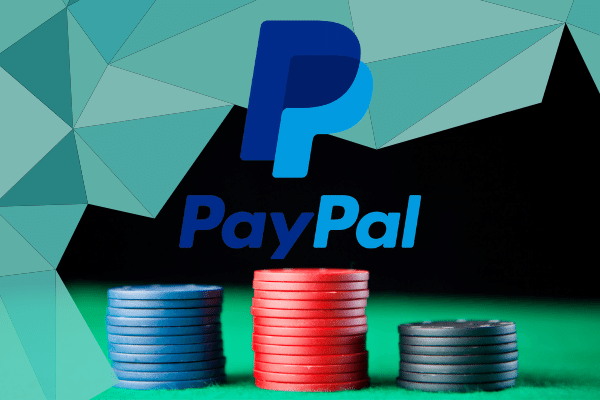 Payment giant PayPal is exploring the possibility of launching its own stablecoin as the firm continues to grow its crypto business. PayPal subsidiary Curv was reported to be actively working on the development of a stablecoin back in September.
We are exploring a stablecoin; if and when we seek to move forward, we will of course, work closely with relevant regulators.

PayPal spokesman
This news comes after iPhone app developer Steve Moser revealed evidence of PayPal's venturing into building its own stablecoin. Reports of the hidden code and images showed that the tentatively named "PayPal Coin" would be backed by the US dollar, just like other stablecoins such as Tether.
A PayPal spokesperson stated that the images and code inside of the company's app originated from a previous internal hackathon — where teams of engineers would race against time to explore and build new products that may never be released for the public — within PayPal's blockchain, crypto and digital currencies arm.
The payment firm has started allowing its US customers to hold cryptocurrency since October 2020, and then enabling them to buy with supported cryptocurrencies from the 29 million merchants supported by the platform from March 2021 onwards.