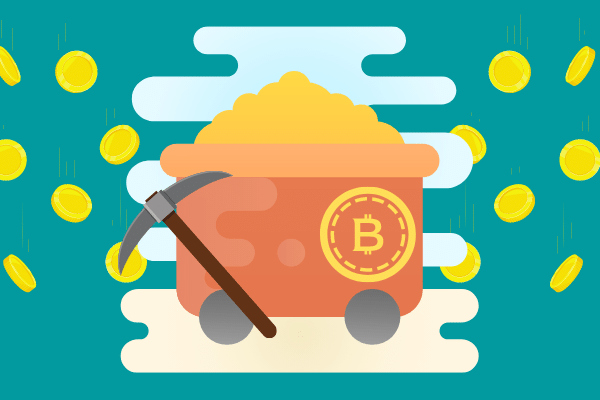 Congress of Deputies member Maria Munoz proposed to make Spain a crypto-friendly country at a time of protests in Kazakhstan — one of the world's top bitcoin mining destination — which has negatively impacted the Bitcoin mining industry.
Munoz pointed out that the global hash rate has sunk by 14% in merely two days due to the turbulent event in Kazakhstan. She also stated that the recent Bitcoin price drop was caused by the turmoil in the world's second largest mining hub. The cryptocurrency has fell as low as $40,600 on the Bitstamp exchange just recently.
The economist has raised a few questions: Is the government aware of the effect that the recent drop in the global hashrate has on Spain's cryptocurrency industry? Is the government planning to attract crypto miners that might be forced to exit Kazakhstan due to internet blackouts? Is there any information on the energy efficiency of the local Bitcoin mining industry?
However, Munoz's recent tweet was met with severe criticism. One of the detractors was European Parliament member Ernest Urtasun, who called her initiative a "bad joke" and claiming that Bitcoin mining is detrimental to the environment.
Spanish citizens made a proposal last year to create a national cryptocurrency strategy that involves designing a transparent regulatory framework and implementing a high compliance standards. The aim is to make cryptocurrencies safer for retail investors while also making Spain one of the top crypto destinations — both globally and in the European Union. The government has yet to take the proposal into consideration.