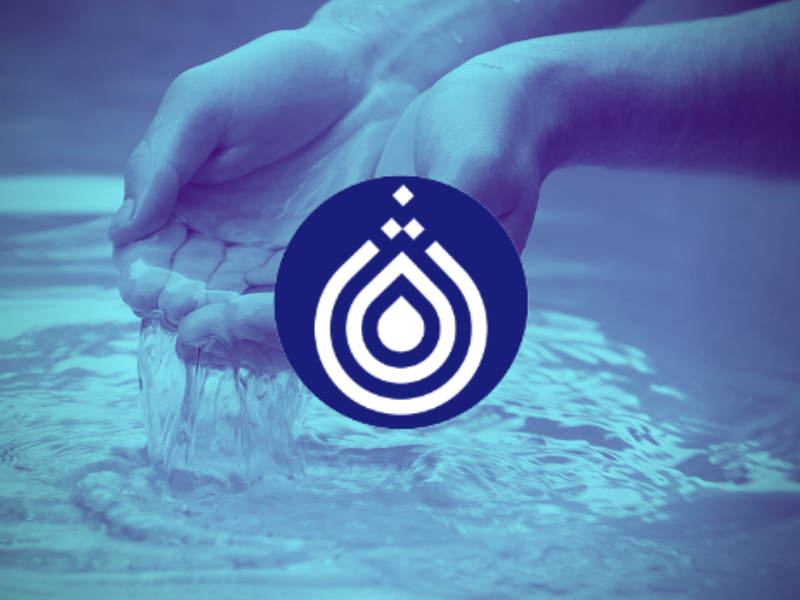 The company behind the world's first crypto water token, H20 Securities, has reportedly received a $150 million investment from GEM Digital — which is a Bahamas-based firm that focuses on alternative investments like digital assets and resource extraction devices.
In return, the investment firm will hold H20N tokens. The token can be used to settle bills between participants of the H20N network, which consists of actors like water plant operators and their clients. The main focus of the token project is to finance water projects via fundraising and shorten the amount of time that water suppliers take to deliver to new clients.
"The focus with the H2ON token is mainly on the financing of water projects internationally and not so much on the technical engineering and construction of such projects."

Julius Steyn, CEO of H20 Securities
With the water token, they hope to modernise the financing, deployment and operation of water plants by utilising the power of blockchain technology. They are also aiming to address the issue of water scarcity — connecting people from all around the world to drinkable water in a faster and cost effective way.
The H20N token is part of the H20 Water Network initiative that combines infrastructure and finance in the operation and deployment of water plants around the world.
The H20N token system has been developed by the H20 Securities, which is a newly established division from the South African Exchange Trust Settlement Services.