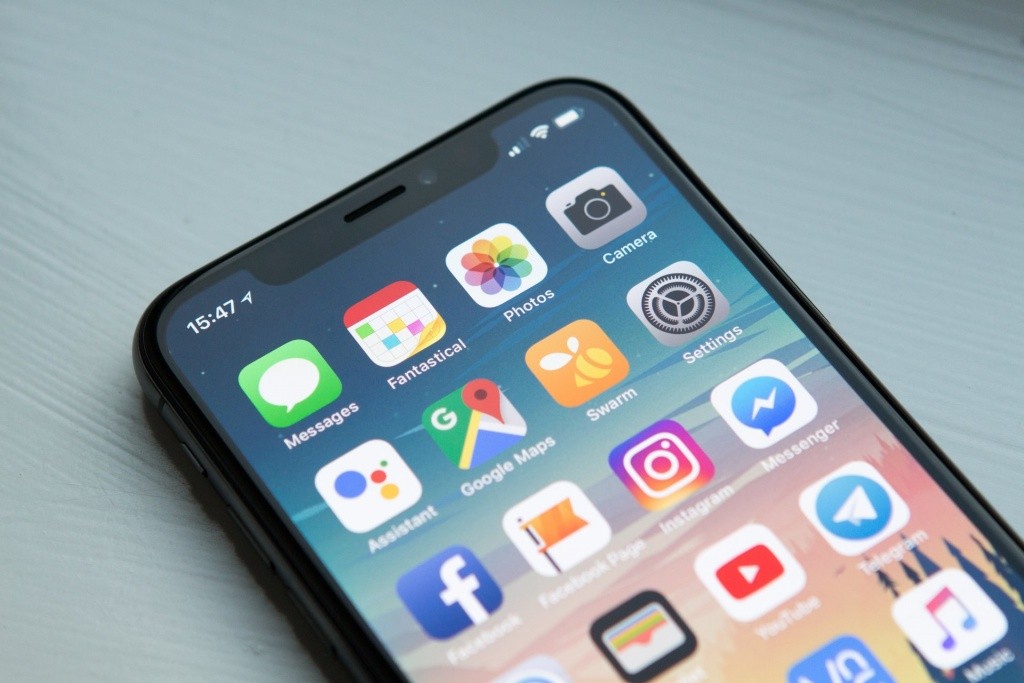 What do WeChat, Grab and Go-Jek have in common? They are considered Super Apps, a category of mobile applications which offer more than one kind of services. These Super Apps are extremely sticky, with each offering almost similar set of services albeit in different regions around the world. Companies which own the Super Apps are easily worth billions of dollars. Hence, it is only natural that many entrepreneurs look to build the next Super App.

Unfortunately, we all know many have failed in their foolhardy attempts to unseat the incumbents. During my time in Novum Capital, I have personally witnessed the "blind faith" placed by entrepreneurs to create the next big Super App. Fancy diagrams filled with numerous blockchain jargons adorned attractive whitepapers. Many startups want to be the next big "disruptor" and yet failed to focus on delivering a simple solution to a simple problem.

Rome was not built in one day. Neither was any of the Super Apps listed above. I would like to share three key observations for anyone with this lofty ambition to build a Super App.

None of the Super Apps stated above became market leaders by launching all services at once. Each of them started with a simple feature which acts as a strong magnet to attract users until meaningful network effect kicks in. WeChat started with a chat service with strong social engagements. Grab excelled in providing collaborative ride-sharing accentuated by a strong local strategy and, in the process, was able to out-maneuver Uber's operations in Southeast Asia. Each of these Super App started with just one feature and they did them extremely well.

Don't Be Everything to Everyone
As the famous saying goes "Jack of all trades, master of none". Do not be overly ambitious in launching a platform with seemingly so many features. Many entrepreneurs did not realize that by pitching a "grandiose" creation, it will only create doubts among their potential investors. Not only that, it will also stretch resources thinly. Once you have the users, you can start to layer other features on your app. The road to be a Super App has just begun.

Plan in Advance for Growth
Once your app has exhibited a certain growth metrics ("hockey stick"), you need to raise funds in order to capture market share aggressively. Many entrepreneurs were caught late in this phase of their growth and by the time they initiated the fund-raising process, other well-funded competitors would have taken the lead. After an entrepreneur has successfully closed a round, he or she should start to plan for the next round. In this time and age, super scaling is critical especially if one's ambition is to create the next big Super App.

Written by Christopher Low