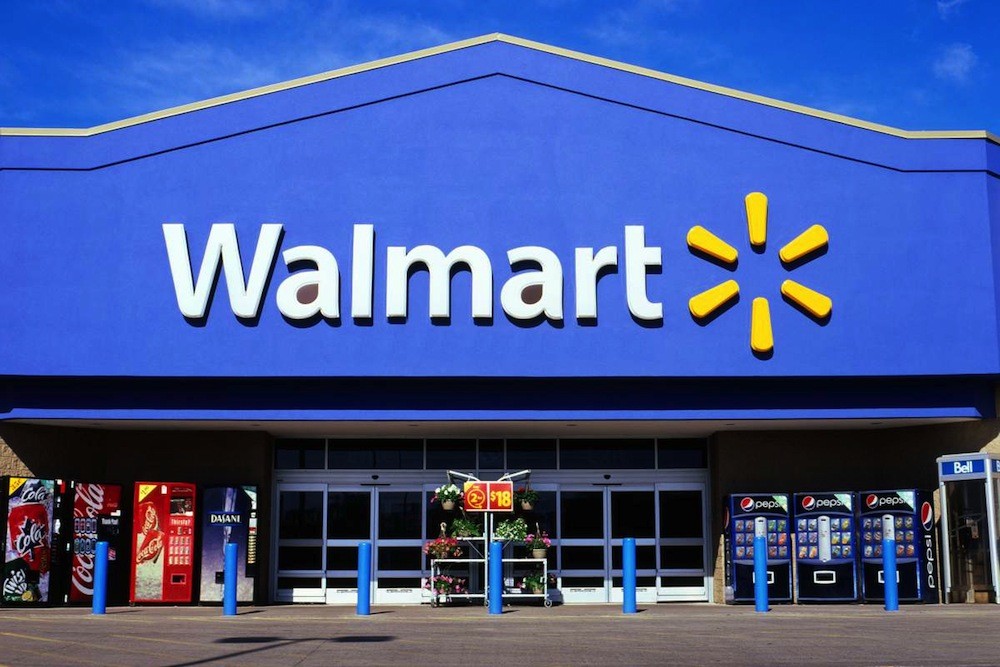 According to a document published on August 1, the US Patent and Trademark Office has information about retail giant Walmart with a patented method to use CryptoCurrency linked to fiat currencies that can allow transactions cheaper and faster for customers.

Even if the patent is approved, Walmart's spokesman also stated that there are no further plans for this patent at this time.

However, in the application submitted on January 29 by the company, the spokesman also said he wanted to patent a coin-making method that works and records transactions on the blockchain – a digital ledger similar to Bitcoin.

Walmart has been at the forefront of adopting blockchain technology and is already using blockchain to track produce along its supply chain. Other companies are looking at issuing digital coins instead of loyalty points, or at using tokens to facilitate transactions that are faster and cheaper than current payment systems.