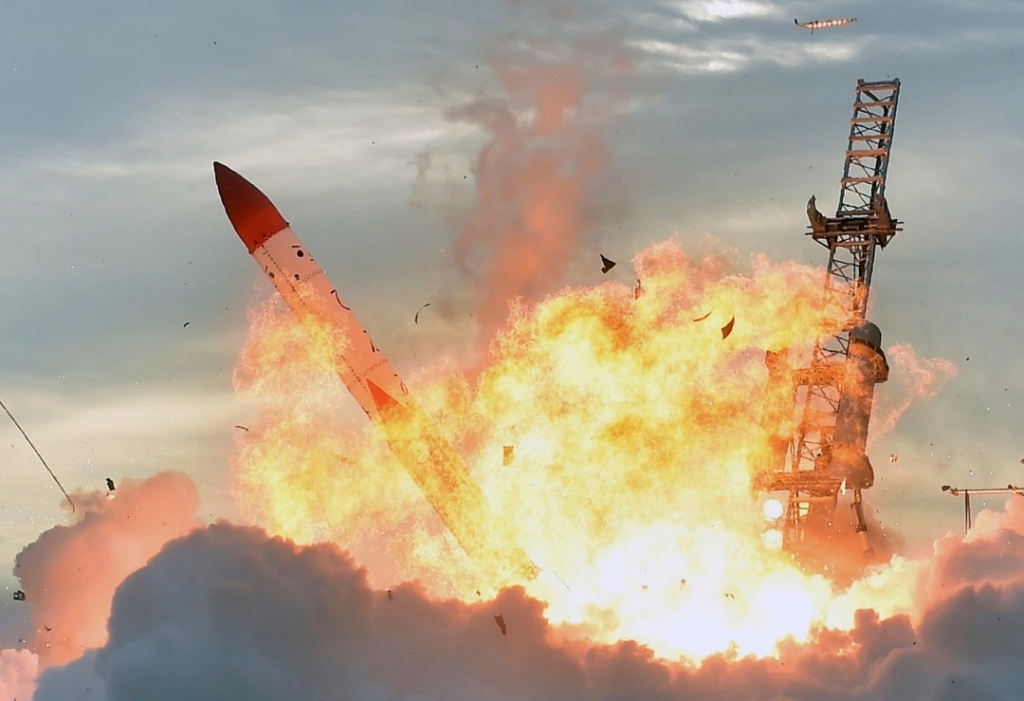 The cryptocurrency market still remains highly correlated with the US stock markets. Bitcoin and Altcoins took a nosedive in tandem with major stock indices after Trump's tweet ended the negotiation on more COVID-19 fiscal support measures.

While the effect on Bitcoin is rather minor, Altcoins have taken another devastating blow. The SCN30 Index immediately tanked 9.31 points to 223.31 points. DeFi projects took the hit the hardest as LEND, YFI, and SNX faced severe drops. EOS and ETC, however, manage to rise despite the overall market bloodbath.
Many of the Altcoins are now testing important support levels, without breaking to a new yearly low, this could result in reversal to the upside if major players like Bitcoin and Ethereum manage to regain their strength quickly.

Now, let take a quick look at each altcoin's charts:
Chainlink (LINK)
Chainlink (LINK) remains in the descending triangle pattern as the price is now dropping toward the bottom of the triangle. Prices should not dip below $7.37 which was a previous swing-low. If buyers decided to step in, the first resistance should lie at $10, followed by a local top at $11. Failing to break above $11 level, however, traders should expect the price to retrace down to the bottom of the triangle once more.
Polkadot (DOT)
Polkadot (DOT) is now resting at the previous touchpoint at $3.7, bouncing off this could confirm that the support level is still reliable and could send DOT back to retest $4.5 level. Breaking down or closing a daily candle below this, however, will likely send DOT down further to $2.75 level.
OMG Network (OMG)
OMG Network's (OMG) attempt to regain $4.5 level ended in failure. The recent rejection could send OMG down to $2.44 which was a previous swing-low. Traders could use this as a buy-in opportunity. However, breaking down from this can send OMG to the sub $2 levels.
Aave (LEND)
Aave (LEND) is also ranging in the descending triangle pattern. The price now retraces back near the support at $0.43, bouncing off this could send LEND to test the descending trendline (in yellow.) On the other hand, losing $0.43 could result in a major trend change for LEND and it would be wise to exit positions.
Disclaimer: This analysis is the view of the author's alone, and does not in any way represent trading advice. all traders should trade at their own risk.
You may also want to read: New Report Says DeFi Yield Farming Will Last Less Than 6 Months