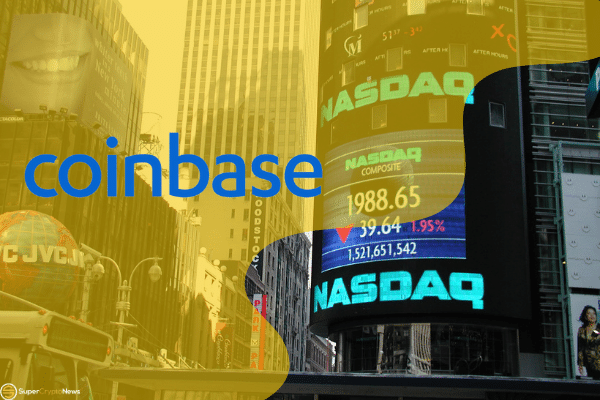 In a April 1st Coinbase's blog, Coinbase Global Inc., announced that its registration statement filed with the U.S. SEC was declared effective on the same day. This is with regards to its direct listing of Class A common stock on NASDAQ Global Select Market.
Coinbase will start trading under the symbol "COIN" (so apt) on April 14, slightly less than two weeks from today.
As this is a direct listing, the only way for investors to participate would be via direct purchase from NASDAQ. There will not be your typical IPO roadshows or underwriting by bankers.
The listing of Coinbase lends a strong hand to the U.S. regulated market on been seen as crypto friendly. Coinbase is the largest regulated crypto exchange in the world (not to be confused with Binance who is the largest in terms of trading volume, but remains unregulated at the global level Binance.com). However, Binance is also keen to pursue the regulated route as it seems to seek new avenues of growth. Binance's recent hire of Max Baucus, a former U.S. politician, should help Binance navigate the complex regulatory framework in the U.S.
Coinbase listing may also aid in the acceleration for the U.S. SEC to consider approving a Bitcoin ETF. The United States may once again prove that it is still the capital market of the world if and when a Bitcoin ETF is finally launched.