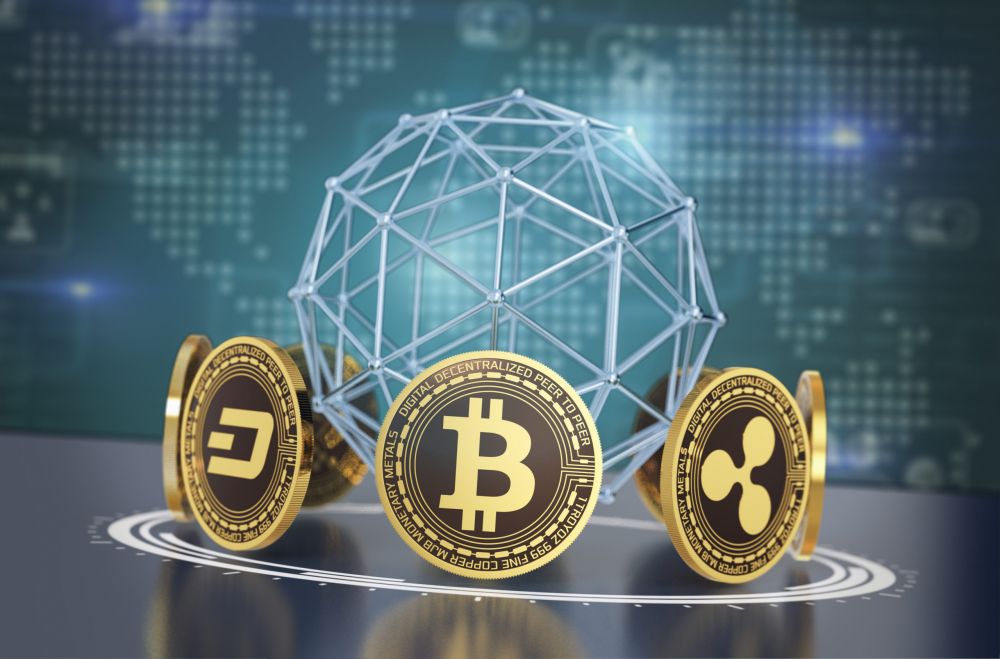 No other price rally like the one Bitcoin has seen in the past three weeks can be compared to that of any other asset existent in the world right now. For four weeks straight, the bellwether cryptocurrency has achieved higher-highs with only short, almost negligible pullbacks during the same period before smashing past the $35,000 mark. To think that the crypto industry was worrying over whether Bitcoin would finally hit $20,000 three years after its last historical high was reached, as we began December at a price of only $12,000.

In the last week, traders woke from sleep to news of Bitcoin having yet again struck another milestone, and after clearing the $34,000 mark two days ago, prices dipped to the $31,000 range in a matter of hours in a long-expected pullback, but this consolidation period did not last long before a price pump raised Bitcoin to above $35,000. At the point of writing, Bitcoin is trading slightly above this level.

News of the US Office of the Comptroller of Currency (OCC) clearly stating that banks in the US are allowed to use blockchain to record payments and also transact with, and issue stablecoins like they would cash cheques or debit cards. While the OCC has been vocal in its support for crypto-friendly policies in the latter half of 2020, this is the first that so clearly outlines the activities that banks can engage in, with respect to a form of digital tokens and currencies.

According to Asset Dash, a data site which ranks a huge list of global financial assets including digital assets, Bitcoin has risen to claim the 9th spot in top assets by market capitalization, the orange coin managed to eclipse big names such as Walmart, Johnson & Johnson, Visa, Alibaba Holdings and others. It currently sits right under Tesla, which is in 8th place.

In other related news, Singapore-based venture capital firm Three Arrows recently increased its holdings in Grayscale's famed Bitcoin Trust (GBTC) and now holds 38,888,888 shares, an otherwise lucky and prosperous number to start 2021 with.