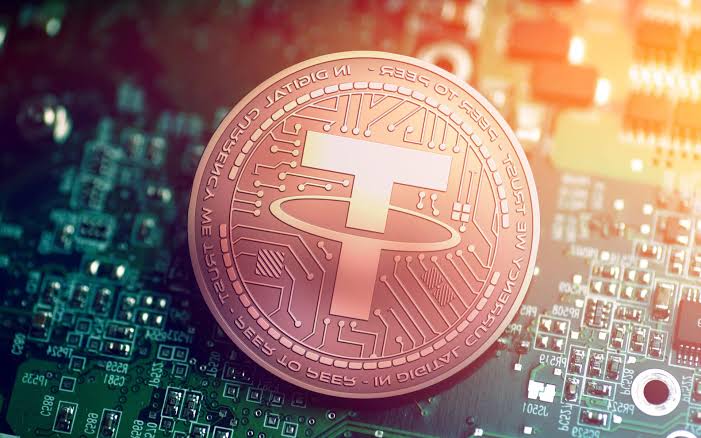 Argentina is one of the world's Top 10 adopters of cryptocurrency, given years of rampant inflation. 

Recent resignation of Argentina's Economy Minister has riled Argentines who have boosted demand for USDT as the economy looks to be even more shaky. 
Prices for purchasing Tether's stablecoin USDT skyrocketed over the weekend as Argentina's Economy Minister Martin Guzman resigned.
The departure of Guzman marked the most high level exit from Argentine President Alberto Fernandez's cabinet as internal tensions rise within his coalition government.
USDT prices in Argentine pesos surged on major exchanges as soon as the country's finance minister announced his stepping down on Twitter. The stablecoin was priced at 257 Argentine pesos on Binance, an increase of 6.6%.
The spike in Argentine demand for USDT comes at a time when the ruling coalition is struggling to quell soaring inflation and though volumes are small, could signal a crisis of confidence in the economy. 
Data from blockchain analytics firm Chainanalysis suggests that Argentina has one of the highest adoption rates of cryptocurrencies, owing to decades of economic mismanagement and high inflation.
While much of the world grapples with inflation for the first time in decades, Argentinians are no stranger to the rising cost of living, with inflation in the country around 60% annually.
Against this backdrop, Argentinians looking to protect the value of their pesos took to cryptocurrencies from an early stage and the recent decline in prices hasn't dampened demand.
 Argentina is one of the top ten countries globally for cryptocurrency adoption, and two-thirds of Argentines who invest in cryptocurrencies say that they do so to protect their savings, according to a study by Wunderman Thompson.