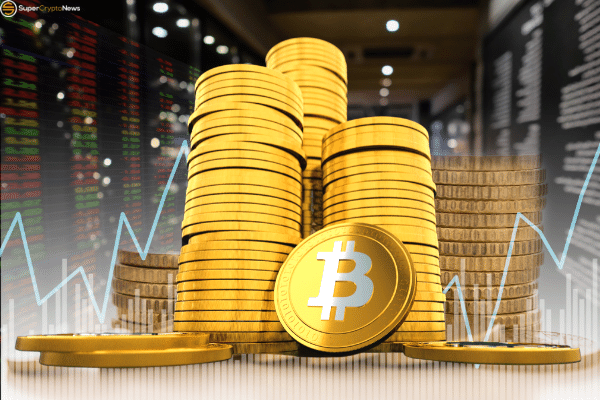 Cumulative inflows into ARK Innovation ETF belie the narrative that investors have been leaving the fund in droves. 

Investors continue to subscribe to Cathie Wood's investment thesis and may be taking the opportunity to buy the dip. 
In the same way that Noah needed faith to build the ark for when the floods came, Cathie Wood, who named her Ark Investment Management after that same biblical vessel, has managed to command faith in her investment thesis.
Despite markets which have been hammered and ARK Innovation ETF letting go of a bunch of stocks which it has deemed to be the future of innovation, there's still no shortage of investors who believe in Wood's approach.
And even though there have been extremely publicized withdrawals from Ark Investment Management's flagship ARK Innovation ETF, the devil is in the details and cumulative money flows have been positive so far this year, despite a flagging share price.
This seems to suggest that even though the market as a whole may have soured on growth stocks and more speculative names, for those who still see innovation as a strong long-term play, there's no better brand than Cathie Wood's Ark Investment Management.
If nothing else, investors may be finding that the current market conditions are even more tricky to navigate and even those who believe that innovation is on sale will be wary of trying to pick out the eventual winners, which is where Wood comes in.
Ark Investment Management has tremendous liquidity and even though it's currently underperforming other benchmarks, may be precisely the reason why investors want to pour money in, to buy on the cheap and to benefit from innovation for the long-term.