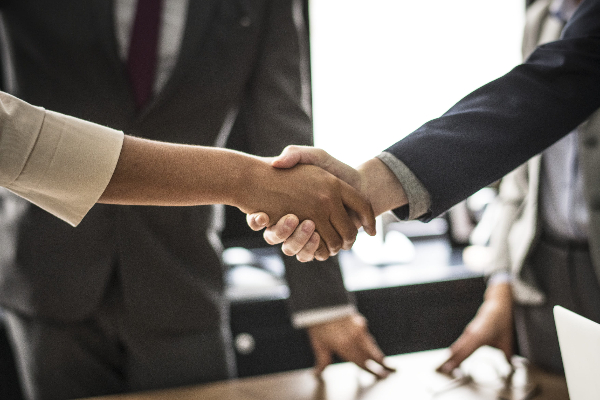 Band Protocol (BAND), the blockchain data oracles protocol has announced the partnership with Velo Labs, the Stellar-based financial protocol, to build borderless and trustless federated credit exchange.
Using BAND's oracles will ensure the security and trustworthiness of price feeds for real-time international settlements. 
"Velo Labs is building a low-cost and instantaneous financial solution to bring inclusivity and mobility to four billion lives across the Asian Pacific. For this reason, we require an oracle solution that is not only scalable but that also has the highest security guarantee and ability to secure real-time settlements. We are excited to announce that Band Protocol will provide oracle solutions for Velo Labs," said Chatchaval Jiaravanon, Chairman of Velo Labs
Velo Labs, backed by multiple industry leaders namely, Seven Bank, Hashkey, Hanwha Investment and Securities, as well as the CP Group, is anticipating to facilitate cross-border transactions worth more than $50 billion within three years.
"Integrating Band Protocol oracles can bring a wide array of use-cases, innovations and products to life through unrestricted accessibility to any external data source or API. We are proud to be working with Velo Labs to secure and bring trustless foreign exchange and price data to their platform, products and network, such as Lightnet, that provide real-time settlement systems to migrant workers — a market worth about $150 billion," Soravis Srinawakoon, Band Protocol CEO & Co-Founder
The integration milestone has been revealed along with the partnership announcement. Velo Labs' proprietary token, VELO, will act as a bridge connecting the value of traditional assets with digital credit as well as the ecosystem's collateral. 
Band Protocol will also provide secure foreign exchange rates and VELO's token price feeds corresponding to multiple fiat currencies including USD, GBP, EUR, JPY, and more.
You may also want to read: 50,000 USDT Transactions Per Second Now Possible on Solana Blockchain