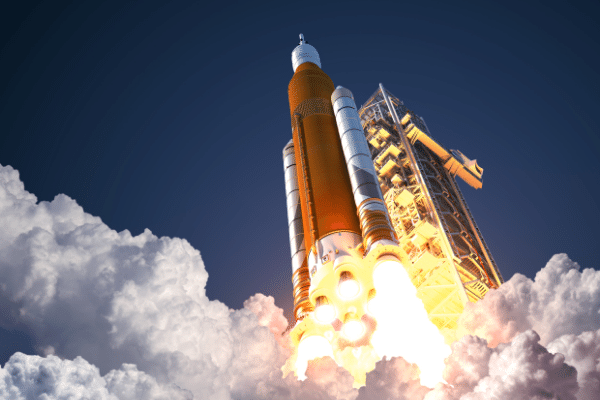 Elon Musk has been tweeting stuff on Dogecoin and Bitcoin. With each tweet, substantial market movement followed next. As the masses of retail traders wait religiously for Musk's next earth-moving tweet, there are pockets of other traders who ignore such "noise" and trade on fundamentals and technicals.
Musk is definitely a superstar in the corporate world. His collection of companies has positioned him as a forward looking and trend setting businessman, an image which resonate well among the millennials and the Gen Y/Z. But, like all businesses and ecosystems, monopoly is always frowned upon. Everything in life needs a counter-balance. This is where Jeff Bezos (Amazon's founder) come in. His space exploration company – Blue Origin – has been competing with Musk's Space X for years.
If ever the crypto verse needs a balance of power, now is the time for Bezos to stand up. It is rumoured that Amazon is studying the feasibility to accept crypto payments for its e-commerce platform. If this does indeed comes to fruition, we may witness a tectonic shift in cryptocurrency world as a move like this signifies an endorsement from the world's richest man (Bezos and Musk "richest man" status are always in flux and dependent on Amazon and Tesla's stock prices).
Fueling the rumour was the fact that in February, Amazon put up two job advertisements looking for talents in its Digital and Emerging Payments unit. Bezos built Amazon to be where it is today. His tenacity and foresight has made him hugely successful. Cryptocurrencies are here to stay and with each passing day, thousands more are jumping onto the bandwagon.
We may soon hear from Amazon or Bezos regarding their move on cryptocurrencies. To stay silent would be tantamount to alienating the next generation of consumers whose first financial transaction would most probably be with a cryptocurrency, especially in emerging markets.
Make your next move, Jeff Bezos.