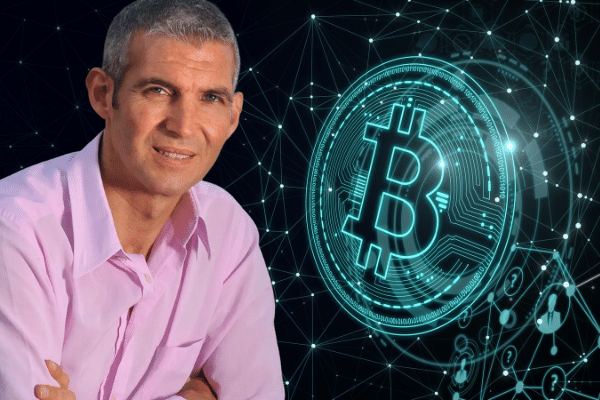 Billionaire and MoneySuperMarket co-founder, Simon Nixon, is looking to invest more into Bitcoin and cryptocurrency.
Adam Proctor, the managing director of Nixon's Seek Capital, announced that the venture capital firm will be increasing its allocation to crypto with immediate effect. Proctor stated that the company believes this to be a crucial move for the future.
The London-based firm is currently looking to hire an analyst that specializes in Bitcoin and crypto assets in the coming weeks.
The recent volatility in the ever-increasing crypto market has not done much to weaken the family offices' interest, which has been rapidly growing over the last 12 months. It was reported that Bitcoin rebounded more than 50% since its correction in mid-July.
A survey by Goldman Sachs in July revealed that nearly 50% of the family offices that the bank conducts business with want to add digital currencies to their investment portfolio.