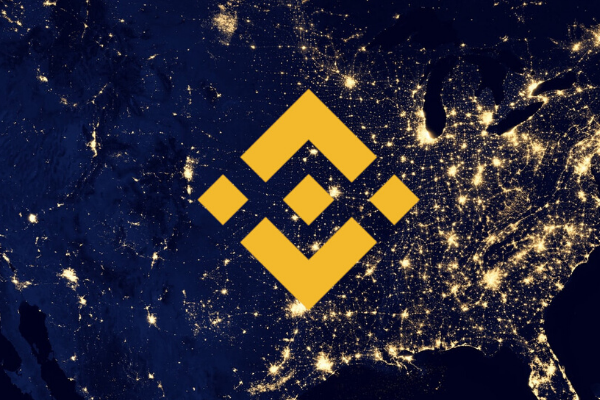 CEO Changpeng Zhao (CZ) recently proclaimed that he wants Binance to be licensed everywhere. This includes an establishment of regional headquarters for the cryptocurrency exchange giant, which currently adopts a decentralized model.
Binance has been hit with a series of regulatory ban from different parts of the world as of late, including countries like China, Japan, the UK and Canada.
The platform — which processed trillions of dollars in trades — is being heavily scrutinized by global watchdogs. This is due to the occasional legal ambiguity of the new financial entities, which the legislators have to grapple with.
In order to get around that issue, CZ plans to set up headquarters and be recognized by local regulators. He said that Binance will be a financial institution, effectively breaking away from its nomadic structure.
Additionally, he stated that Binance will be working closely with regulators from all across the world in hopes of levelling the playing field and to ensure the protection of consumer.
Binance is ready to assist regulators from around the world and together find the optimal way to set a fair playing field – consumer protection is important to all of us. We want to create a sustainable ecosystem around blockchain technology.

Changpeng Zhao (CZ), CEO of Binance
Binance chooses to withhold any information regarding the ongoing discussions with regulators, whether in the US or elsewhere.