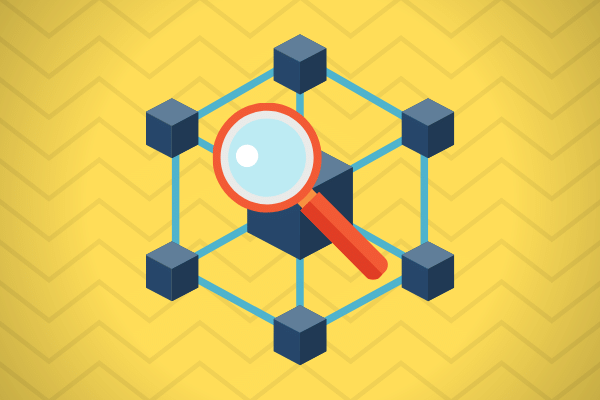 Leading cryptocurrency exchange Binance announced that it has deployed crypto intelligence firm CipherTrace's "Traveler" tool for global travel rule compliance.
Traveler is made to support Virtual Asset Service Providers (VASPs), which includes crypto exchanges, custody providers, OTC trading desks, banks and other financial institutions.
Financial Crimes Enforcement Network's (FinCEN) and the Financial Action Task Force's (FATF) travel rule regulations require the VASPs to exchange identifying information when conducting transactions.
Traveler also aids Binance in detecting bad actors and then banning them from using the exchange's platform, in response to the growing cases of DeFi hacks and frauds that the industry is facing.
We are proud to partner with CipherTrace to deploy their Traveler compliance solution. As always, we are committed to providing a superior product for our users – one that is secure, decentralized, and meets global compliance standards.

Samuel Lim, Chief Compliance Officer of Binance
Released in March 2021, Traveler is the first Travel Rule Information Sharing Alliance (TRISA) solution that is commercially available. It automatically identifies VASP-to-VASP transfers and recipient VASP by scanning addresses related to the incoming crypto transactions.