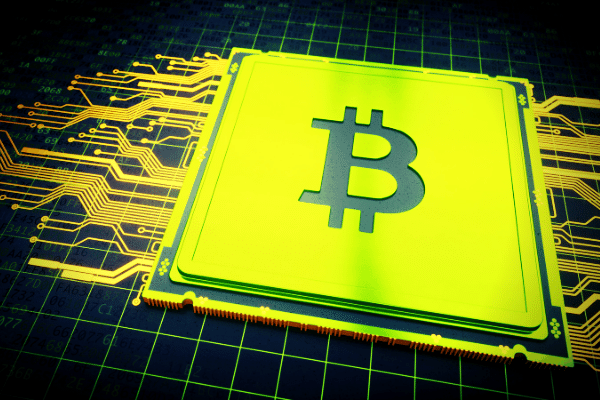 The Bitcoin Mining Council (BMC), a global forum of Bitcoin mining firms and other Bitcoin industry-related companies, has recently disclosed the findings of its first quarterly survey.
The survey revealed that over 32% of the current global Bitcoin network, as well as the BMC members, are currently using electricity with a 67% sustainable power mix.
It is estimated that the global mining industry's sustainable electricity mix had increased to roughly 56% during Q2 2021, making it one of the most sustainable industries in the world.
The publication of this data marks the first quarterly report to be released by the BMC since its inception in May 2021, supported by several major Bitcoin mining companies and MicroStrategy Inc.
MicroStrategy CEO Michael Saylor stressed the importance of the BMC as it aims to bring transparency and understanding to the Bitcoin mining industry, clearing up the common misconceptions surrounding the industry.
"This survey — the first quarterly release of many we expect to come — draws on data from miners around the world. As I've stated before, just because the Bitcoin network is decentralized doesn't mean it has to be disorganized," added Saylor.
Darin Feinstein, the Founder of Blockcap and Core Scientific, remarked that the survey comes at an opportune time, just as the Bitcoin mining operations become more decentralized due to many miners leaving China.
He said that, in spite of China shutting down more than 60% of the global Bitcoin network, there was zero downtime, no bailouts and no bankruptcies registered.