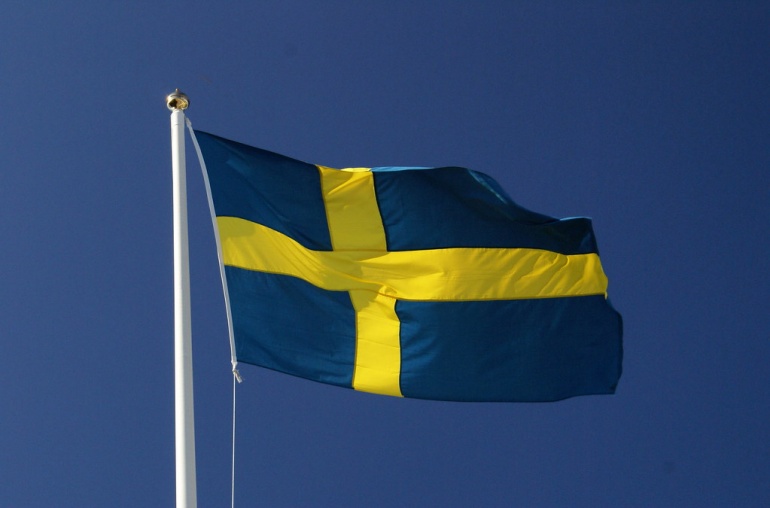 The Swedish Financial Supervisory Authority (Swedish FSA) has authorised the registration of cryptocurrency exchange Binance's Swedish subsidiary, Binance Nordics AB, as a "financial institution for management and trading in virtual currency." This makes Sweden the seventh EU Member State — alongside France, Italy, Lithuania, Spain, Cyprus, and Poland–  to approve Binance's registration.
The FSA registration enables Binance to launch a website in Swedish and sell its digital asset services directly to customers in the country, according to Per Nordkvist, deputy head of the Swedish Financial Supervisory Authority's banks sector.
Sweden fully adopts EU laws and has further local requirements, so we have been careful to ensure that Binance Nordics AB has adopted risk and AML (anti-money laundering) policies to match this exacting standard.

Roy van Krimpen, Lead of Binance's Nordics and Benelux
Krimpen added that their next major objective will be to successfully relocate and commence local operations, which will involve employing local talent, planning additional events, and increasing crypto education in Sweden.
In total, 15 jurisdictions have granted regulatory licences or approvals to Binance. The cryptocurrency exchange has been granted permission to offer services outside of Europe in Bahrain, Australia, New Zealand, Canada, and South Africa. The Astana International Financial Center in Kazakhstan, the Abu Dhabi Global Market, and the Dubai World Trade Center have also given their approval.