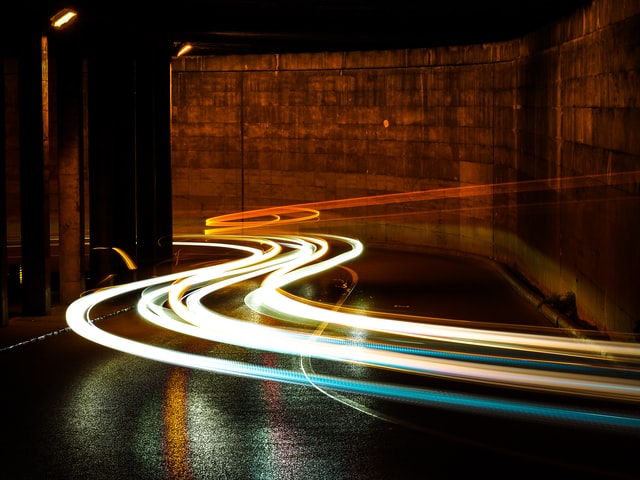 Boosting scalability on Ethereum's blockchain network has long been one of the core challenges the Ethereum community and developers team have faced, and with Ethereum 2.0 coming into play soon, Ethereum founder Vitalik Buterin is slowly releasing tidbits of updates on the much anticipated launch of the system upgrade. This time, Buterin announced via a tweet that in the next two years, scaling developments will happen mainly in rollups.
"Actually rollups could potentially go up into the thousands or more on that dimension too. Strangely enough, shards don't need to talk to each other synchronously to be able to have a synchronous rollup that combines the shards' scalability," said Buterin.
ETH2 scaling for data will be made available first before it can be used for general computation. When scaling is introduced later, Buterin mentioned that ETH1's data layer will be used, with up to 3,000 transactions per second followed by optimization with ETH2 to hit 100,000 transactions per second in Phase 1. The launch date for Phase 1 has not yet been announced, where the implementation of shard chains meant to improve scalability of the Ethereum network has been planned.
Phase 0 was tentatively slated for a July 2020 launch this month where the staking mechanism will be introduced, but a confirmed date is still nowhere in sight. However, several firms and trading platforms have been invited to trial ETH2 projects and testnets to find any bugs for fixing.
You may also want to read: Ethereum Developers Asking for Funds to Support Protocol That Sets Gas Fees Automatically