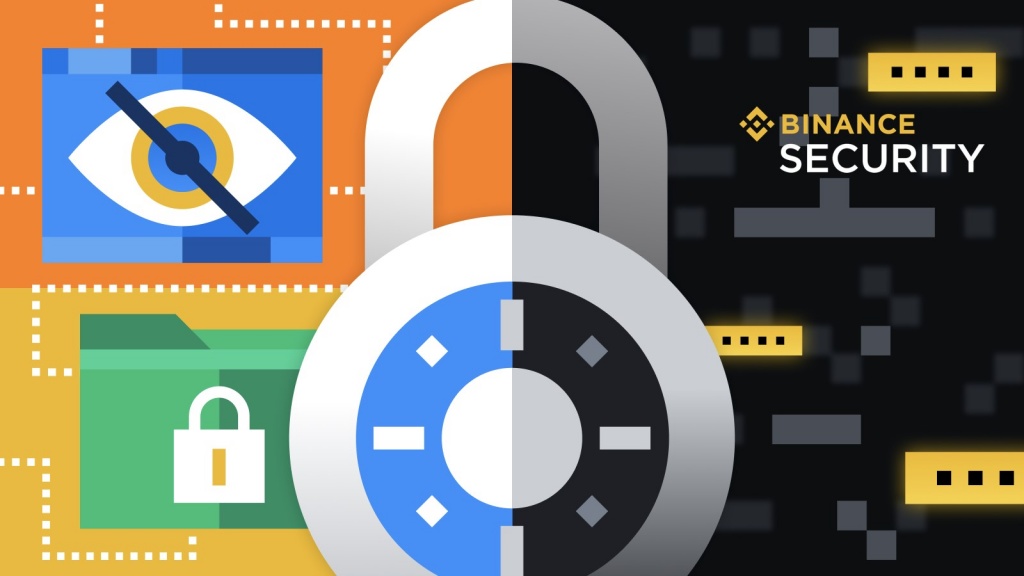 The US Department of Justice (DOJ) announced the indictment of two culprits involved in a hacking attack of Binance's platform in 2018. These malicious actors created phishing websites that emulated Binance's official website prior to the attack in order to collect genuine login credentials and other user data. Back when the attack occurred, Binance put out a $250,000 USD bounty for any individual that could provide crucial information in leading to the arrest of the culprits.
Binance is rewarding the investigators that are involved in the case with $200,000 USD, and once the defendants are in custody, the world's largest cryptocurrency exchange will give out the last $50,000. These investigators were the first to provide Binance with a detailed post-mortem report, revealing the identity of one of the fraudsters and also how these individuals carried out the phishing campaign.
"We have a strong team and community that collaborate to remove bugs, take down fraudsters, and improve our exchange's security. This has resulted in a total of 247,787 USD in bounty rewards distributed to these valued members of the community," said Binance in a press release shared with SuperCryptoNews.
For both centralized and decentralized exchanges within the crypto industry, ensuring high security of their networks and platforms are of utmost importance, but is also the hardest to achieve. Hackers continue to breach past security measures of exchanges, compromising user funds and data, as seen in the recent $200 million KuCoin exchange attack. Binance is working with multiple organizations and firms to enhance security of its platform, including the CryptoSafe platform, Coinfirm, CipherTrace and more.
You may also want to read: Japanese Gaming Giant Confidential Data Held Ransom for $11 Million Worth of BTC