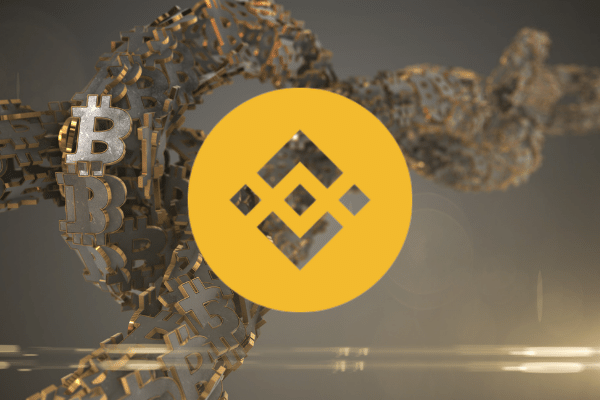 With the once-glorious FTX crypto exchange out of the picture, Binance.US has decided to step in and get politically involved via the Binance.US Innovation PAC (Political Action Committee).
Krishna Juvvadi, the head of Binance US' legal division, serves as the organization's official treasurer. He and the company representatives both declined to comment on the new political endeavour. Sidney Majalya, the chief risk officer at Binance, was stated in a document to be appointed as the designated agent.
According to federal campaign records, Binance's rival Coinbase formed a PAC early this year that goes by the name Coinbase Innovation PAC but has only contributed $38,000 to date. Former CEO of FTX Sam Bankman-Fried and Ryan Salame (who has shared leadership of FTX Digital Markets) were in the spotlight for pouring tens of millions of dollars into congressional elections throughout the nation.
The Binance.US PAC emerges as this month's congressional elections wind down, giving it a full two years to prepare for the following federal campaigns, including the election for the White House. Its CEO, Brian Shroder, has previously contributed to Democratic candidates individually, such as Senator Raphael Warnock. 
Moreover, he has also donated to the Lincoln Project, an organization established by Republicans to oppose previous President Donald Trump.