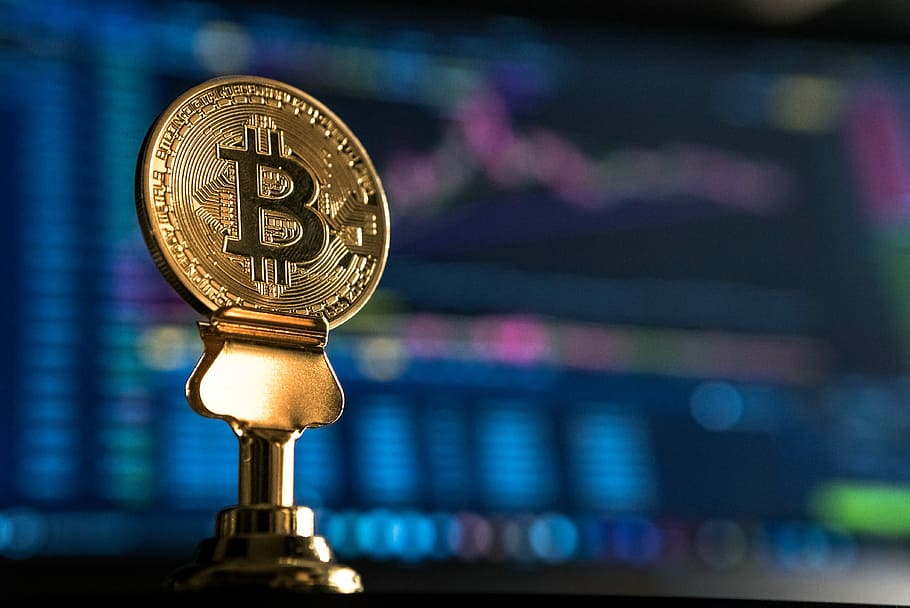 Bitcoin clears its 50-day moving average impasse, just as it was converging with the 100-day moving average, a short term indicator of strength
True test will come on Monday in Asian trading, for Bitcoin to sustain a stronger upwards rally
Having reached a technical impasse last week, where Bitcoin was being compressed between its 50-day and 100-day moving average, the benchmark cryptocurrency could have gone either way.
And it appears that the bulls have won the day, with Bitcoin surging to its highest levels since mid-April after surpassing a closely watched technical hurdle.
Entering the weekend, Bitcoin climbed above its 50-day moving average – a measure of its short-term momentum and for technicians, a key level that portends further gains.
But going into the weekend on thinner volumes, key to Bitcoin's resilience will be whether or not it can emerge Monday's Asian trading unscathed.
Bitcoin volumes tend to be lighter over the weekend, as professional traders typically leave it to the bots to trade, with manned desks having a bigger sway on things out of the weekend.
Trading in Bitcoin has been choppy in recent weeks, as Bitcoin failed to breach US$65,000 in the middle of last month, an all-time-high.
Intraday swings for Bitcoin have been larger of late as well, even as interest in cryptocurrencies has skyrocketed.
One to watch though has been Ethereum, the world's second most valuable blockchain by market cap.
Recent developments in decentralized finance or DeFi, and surging volumes in DeFi applications and trading, have seen remarkable resilience in Ether, despite greater volatility in Bitcoin.
In the past, Ether and Bitcoin were strongly correlated, but that correlation has been tested in the past few weeks.
A growing number of traditional Wall Street firms have warmed to cryptocurrencies, and digital asset products listed globally, including ETFs and ETPs, have reached a record US$9 billion at the end of the first quarter, according to data from ETFGI.