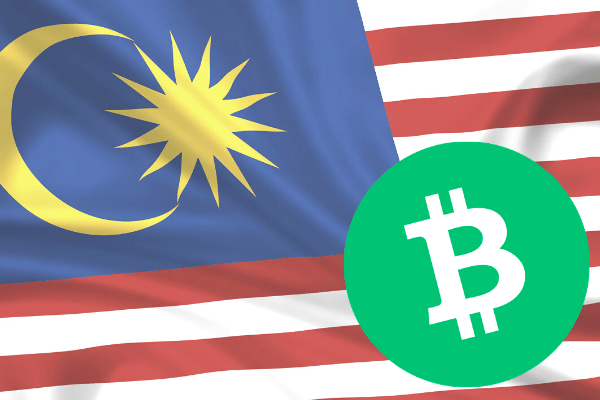 Securities Commission Malaysia (SC) has just approved Bitcoin Cash as a digital asset, making it the 5th cryptocurrency to be greenlit in Malaysia. A good news for Malaysians who wish to buy and sell BCH on authorized crypto platforms.
SC Executive Director for Digital Strategy & Innovation, Chin Wei Shin, disclosed the approval of BCH by the Commission when interviewed on Fintech News Malaysia. The entire 50-minute video of the interview can be watched here.
In the same interview, Chin was asked if the approval of cryptocurrencies as a prerequisite for trading would be a hindrance to their efforts in getting more people to use regulated platforms. Chin stated that the greenlighting of digital tokens are based on market demand, and that the SC is currently open to engage and approve more digital assets. 
There are currently five authorized tokens in Malaysia, namely Bitcoin (BTC), Ethereum (ETH), Ripple (XRP), Litecoin (LTC), and now Bitcoin Cash (BCH); All of which are among the most traded tokens at the moment.
So far, Malaysia has three digital asset exchanges (DAX) that are cleared to be used for crypto trading: Luno, Tokenize and SINEGY. The public has been warned to not trade on unauthorized platforms, in order to prevent possible scams and investment issues. The SC keeps an investor alert list, consisting of individuals or platforms that operated without license.