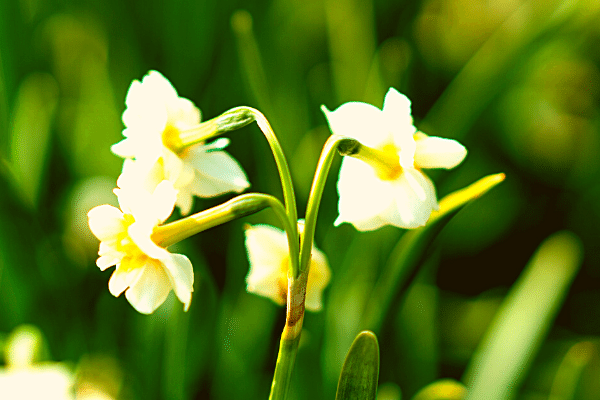 Algorand, a leading blockchain technology company aiming to design the most efficient and greenest blockchain in the market, has recently pledged its leadership and commitment to the environment by announcing its fully carbon-neutral blockchain.
Algorand joins hands with ClimateTrade, a leading specialist in carbon emissions transparency and traceability that utilizes blockchain-based solutions to increase the efficiency of global corporations as they work to improve sustainability.
In order to ensure that the network becomes carbon-negative, Algorand and ClimateTrade use a sustainability oracle to notarize Algorand's carbon footprint on-chain for each set amount of blocks. By using its advanced smart contracts, Algorand will lock the equivalent amount of carbon credit as an Algorand Standard Asset (ASA) into a green treasury, ensuring that the protocol remains as carbon-negative.
More organizations — including ClimateTrade, PlanetWatch, and GlobalCarbon Holding — are adopting Algorand due to the company being just as dedicated to improving sustainability as them.