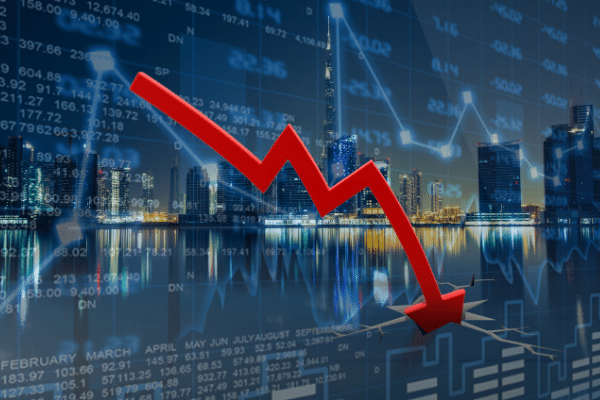 Largest cryptocurrency by market cap falls for sixth time in seven trading sessions
Other cryptocurrencies sitting on large gains are potential targets for selling
Bitcoin declined for the sixth time in seven days, extending losses after U.S. President Joe Biden to proposed almost doubling the capital-gains tax for the wealthy, which would also include gains realized from the purchase and sale of cryptocurrencies.
The slide pushed Bitcoin down as much as 8% to about US$50,500, sending it below the low of US$51,707 reached Sunday.
The benchmark cryptocurrency had tumbled as much as 15% over the weekend in the wake of a false report from an anonymous Twitter (-4.49%) account that the U.S. Treasury was cracking down on cryptocurrency money laundering, highlighting just how susceptible the asset is to conjecture and rumormongering.
U.S. investors in the digital asset, which has advanced about 80% since December, already face a capital-gains tax if they sell the cryptocurrency after holding it for more than a year.
Regardless the Bitcoin continues to be one of the best-performing assets in recent years – anyone who bought a year ago is sitting on a 625% gain. For investors who bought in April 2019, that gain equals roughly 860%.
The IRS has stepped up enforcement of tax collection on cryptocurrency sales.
The agency which began asking cryptocurrency users to disclose transactions on their 2019 individual tax returns now  asks taxpayers whether they "received, sold, sent, exchanged or otherwise acquired any financial interest in any digital currency."