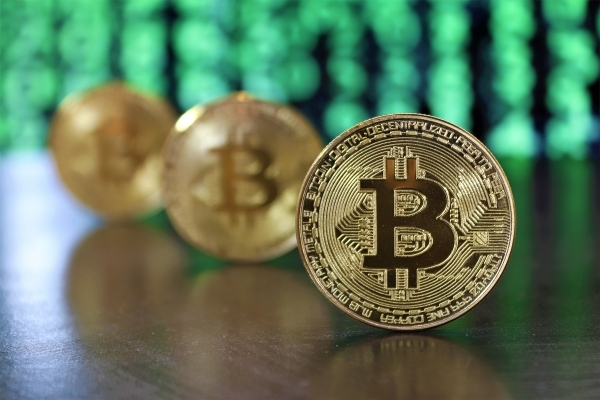 Halloween weekend was a momentous one for Bitcoin due to a number of reasons. Firstly, the world's largest cryptocurrency celebrated its twelfth anniversary of the launch of its whitepaper, and secondly, it managed to break past the $14,000 price level, making this the newest all-time-high in two years. 
Many eyes have been on this resistance level as traders consider this to be the "last frontier" to Bitcoin reaching its historical peak at $20,000. However, it failed to sustain the mark, and shortly fell below to the $13,600-$13,700 range, where it has been trading at in the past 24 hours. Despite this, October has been an exceptionally good month for Bitcoin thus far, where prices rose more than $3,000 when comparing prices in early October and now.

The market is still in its bullish phase, and as global political and economic conditions are set for some turbulence with the US elections soon approaching, the results may just be the final push required for the bellwether cryptocurrency to test and sustain $14,000. The effects of the election results on old and new financial markets are, however, unlikely to be seen immediately, due to a lag time in different voting forms this year.

"It's entirely possible that election results will take several weeks to settle, in particular because of the unprecedented number of mail-in ballots, but the Fed isn't likely to make any major moves until a clear winner is called, so expect no fresh asset purchases or major policy shifts," Patrick Tan, CEO of Novum Alpha, said.
Bitcoin transaction fees also struck a two-year ATH at an average of $13.157 per transaction on October 31, according to Bitinfocharts.com. This marks almost a three-fold increase within a week, where transaction fees were only $3.519 on October 25.
You may also want to read: Bitcoin Closes the Second Highest Monthly Candle Ever