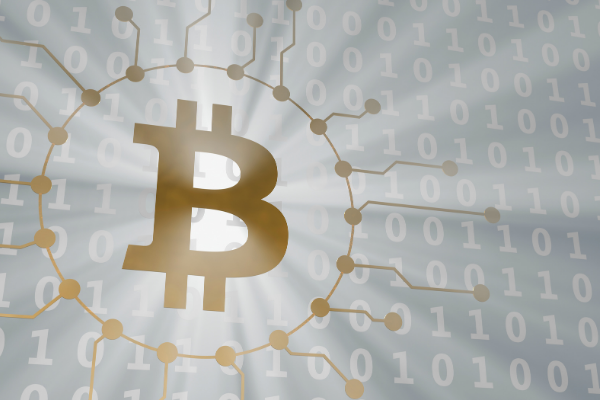 Roman Sterlingov, the alleged operator of cryptocurrency money laundering on Bitcoin Fog, was arrested in Los Angeles on allegations of laundering nearly $336 million in bitcoin.
Launched in 2011, Bitcoin Fog is a mixer service that anonymizes users' cryptocurrency payments. According to the legal document filed by Internal Revenue Service (IRS) Criminal Investigation Special Agent Devon Beckett,  this is especially common on so-called darknet online markets trafficking drugs and other illegal products.
The complaint accused Russian and Swedish citizen Sterlingov for his involvement of unlicensed money transmission, money laundering, and transmitting money without a license. 
"Analysis of bitcoin transactions, financial records, Internet service provider records, email records and additional investigative information, identifies Roman Sterlingov as the principal operator of Bitcoin Fog," Beckett wrote.
According to Beckett's statement, allegedly more than 1.2 million Bitcoin (BTC), worth approximately $336 million (at the time of the transactions), were directed into Bitcoin Fog by Sterlingov in the span of 10 years. 
Presumably, investigators tied Sterlingov to the Bitcoin Fog domain using a payment he made through his Liberty Reserve account. 
"While the identity of a Bitcoin address owner is generally anonymous (unless the owner opts to make the information publicly available), law enforcement can often identify the owner of a particular Bitcoin address by analyzing the blockchain," Beckett said in his affidavit.
According to the investigation conducted by Federal agents, Bitcoin Fog was founded by Sterlingov under the pseudonym Akemashite Omedetou. He had allegedly advertised on BitcoinTalk stating the platform "mixes up your bitcoins in our own pool with other users" and "can eliminate any chance of finding your payments and making it impossible to prove any connection between a deposit and a withdrawal inside our service." 
Also, it has been identified that customers sent bitcoin from Silk Road, Silk Road 2.0, Evolution, AlphaBay and Agora. Bitcoin Fog is not a registered money services business, which makes it not licensed to operate within the Washington, D.C. area.
Read more: Malaysian Delivery App Utilizes Blockchain to Resolve Disputes