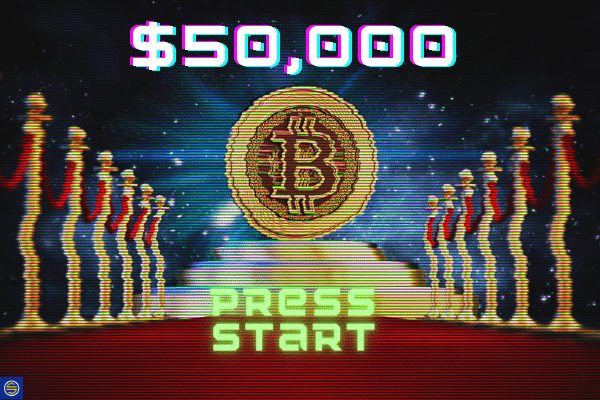 Bitcoin nearly crosses the US$50,000 level on February 14 after seeing a strong rally from US$47,000 to US$49,000 within an hour during the day. It seems that the recent spate of positive developments surrounding the cryptocurrency has created a nice catalyst for the price action.
At SuperCryptoNews, we give you the readers a channel to voice your opinion through our forum.
Tell us when you think Bitcoin will hit US$50,000 or even US$100,000.