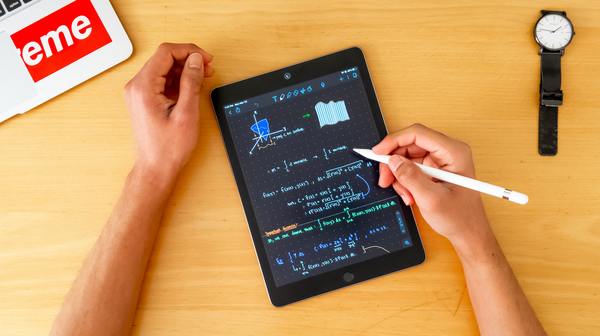 According to analytics from Skew, the one-month correlation between Bitcoin and gold reached new all-time-highs on August 10. As shown in the graph below, realized correlation has been on the uptrend since July and August, and in August, correlation stands at a high of 68.9%. Despite Bitcoin being touted as digital gold on frequent occasions this year, skeptics have been quick to debunk the theory, but the price actions of both assets in the past two months have lent more weight to the digital gold narrative.

In a previous article, we mentioned that the price movement of Bitcoin and gold has not mirrored each other as closely as it has this year. The below graph by Bloomberg suggests that correlation between both markets have surged in 2020

Inflows of investments into both Bitcoin and gold come in the wake of increased money-printing, uncertainty in fiscal and monetary policies by some of the biggest powers in the world such as the US and UK. As concerns that the money citizens currently will be swiftly devalued as time passes, it is no wonder that both retail and institutional investors are turning away from traditional financial assets.

The increased correlation indicates that should one fall, the other will follow, and this was seen today as spot gold suffered its worst one-day crash in seven years as it dived 4.9%, while gold futures for December similarly saw a drop of 3.9%. Bitcoin's price movements matched this as it dropped 4% to the $11,300 level. This is after Bitcoin and gold both saw new record-highs in the past two months, where Bitcoin finally hit $12,000 after almost a year of trending sideways at the $9,200 to $10,400 range, while gold also struck a high of more than $2,000 per troy ounce.

At the same time, Business Insider found that stocks saw a jump, and the reason for that could be the recent reveal of a COVID-19 vaccine and slightly improving COVID-19 affected numbers, although the accuracy of that data could be up for debate. Increased treasury yields have also dealt a significant blow on the demand for gold.